When budgets are tighter than ever, there's no room for ineffective channels in your marketing strategy. Without a single source of marketing metrics, it is nearly impossible to know what channels, offline or online, are truly driving business.
Rockerbox demystifies and advises on your marketing mix to uncover the channels that are performing and shed light on your customers' path to purchasing.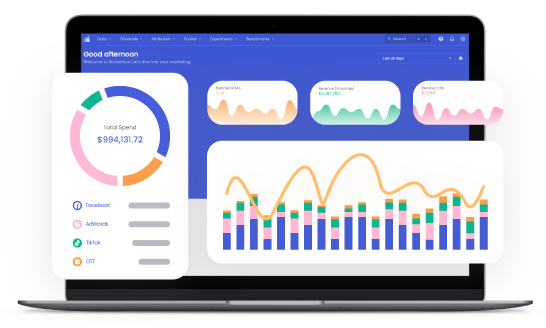 Helping you

scale,
from launch to IPO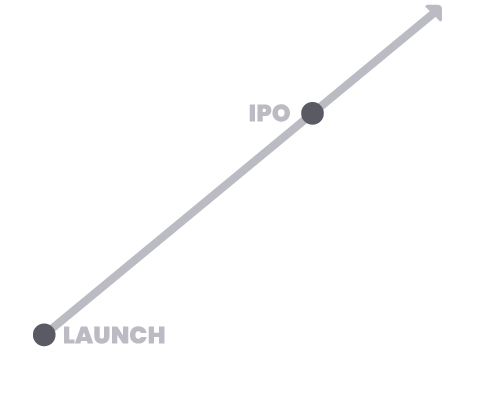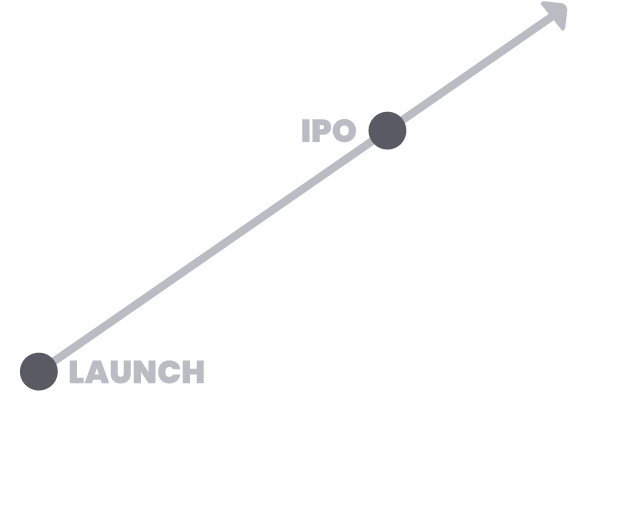 Spend Benchmarks: How does your spending measure up?
Which advertising channels are top DTC brands investing in to drive conversions? Get in the know with our State of Spend Report by signing up for Rockerbox Free.
Better
Measurement

Is Here
1.
Get a demo of the product from one of our measurement experts
2.
Work with our client services team to connect your channels
3.
Start spending smarter
More Than Just

Attribution
Trusted
Rockerbox is trusted by more than 150 of the most complex digital first brands to help make better marketing decisions.
Multi-Method Approach
No one methodology is perfect, that's why Rockerbox uses multiple. We incorporate rule-based attribution,
multi-touch attribution
, halo analysis, geo lift, in-channel testing, incrementality, and
media mix modeling
to give you the most complete and accurate view of your customer journey.
Customer-Centric
Your success is our success, which is why we are committed to helping you meet your goals through 1:1 onboarding and implementation with our award winning Customer Solutions team.
Why Our Customers
❤️ Rockerbox️
"I use Rockerbox as a source of truth for understanding the impact of my marketing experiments."

Marjorie Chelius VP Marketing
Mockingbird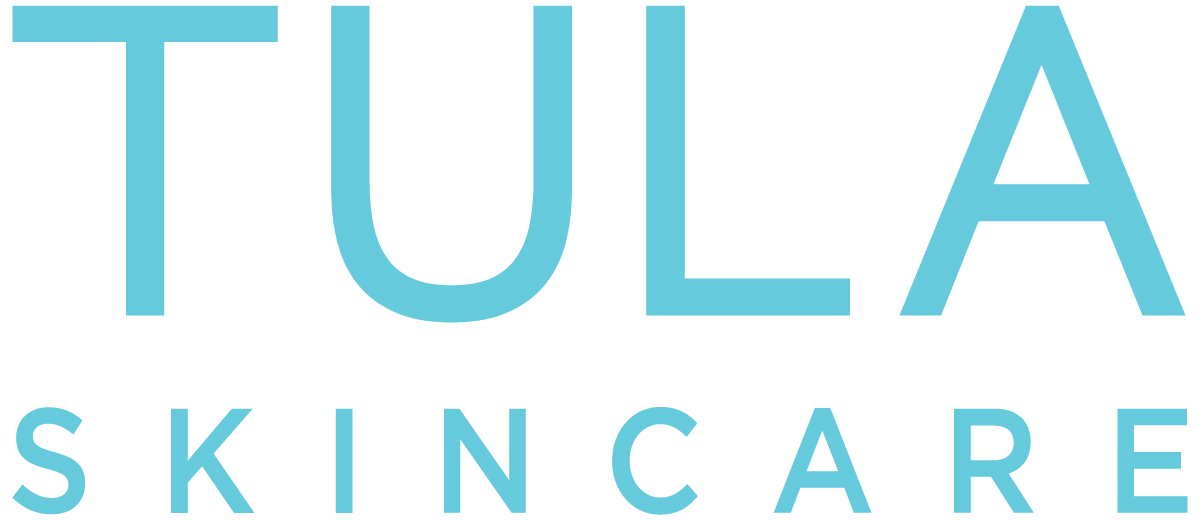 "For us, Rockerbox is the most important tool we utilize to measure and inform our decision-making. Rockerbox enables us to use the facts, use the data, and make those decisions."

Zack Abbell Vice President of Digital & E-Commerce
TULA

"There's definitely no way we would have been able to scale our spend in the way we have these last few years without Rockerbox."

Darcy Pollock Senior Director of Customer Acquisition & Retention
American Giant
Marketing
Measurement and Attribution

That Can

Grow With You

From Launch to Scale
FAQs
Can you really track all my marketing?
Yes! We offer 75+ integrations with everything from podcast platforms and social channels to direct mail — and we have methodologies for measuring even hard-to-track channels. For example, when we track direct mail, we work directly with your vendor to get address lists that can be compared to your users that actually convert to understand the impact of that channel.
How long does your solution take to get up and running?
Onboarding Rockerbox is a custom experience. With instant insights to spend trends and industry data, your time to value is immediate. Most brands have all channels integrated and are on a path to operationalizing within the first few weeks of signing on Rockerbox.
How are you handling constant privacy updates and loss of tracking visibility?
Rockerbox is a future-proof solution with a commitment to updating our technology to weather any industry shifts. In light of Chrome's removal of 3rd-party cookies and additional privacy changes from Apple, we launched Custom Tracking Domains in 2019. With this implementation, trackers are served from a company's own domain and Rockerbox is treated as a 1st-party cookie by all browsers.
Can you scale with my company?
Rockerbox is suited for brands at multiple stages of development. Our Free and Starter plans offer the basics of measurement and help you set your company up for data-driven success, whereas our Scale plan offers additional integrations, conversion tracking, data views, and more.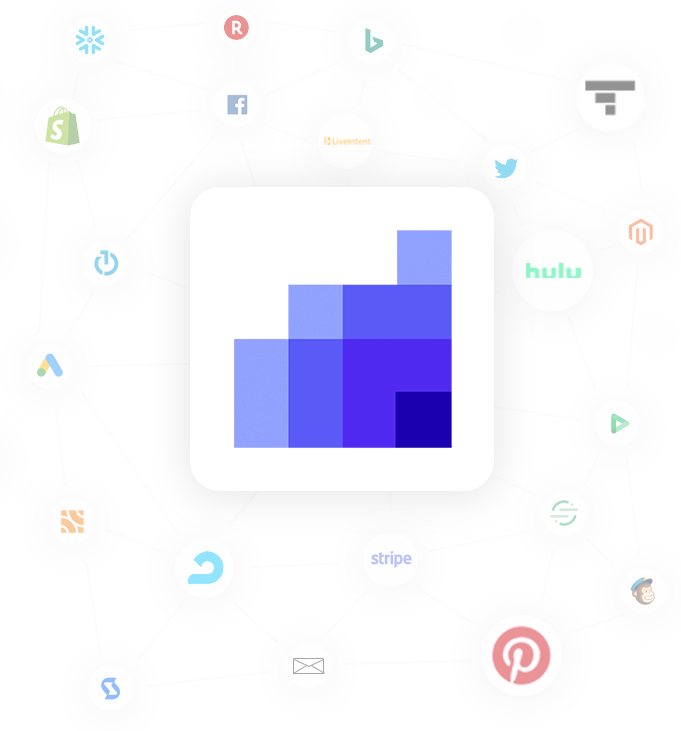 See what's working. Optimize your strategies.
Get the full performance picture so you can start making better decisions for your marketing and your brand.