Multi-Touch Attribution:
See the True Impact of Your Marketing
Multi-touch attribution is the marketing measurement solution to answering the question of what's working across your marketing strategy and where to optimize your campaigns. With Rockerbox's approach to MMM, you get a clear view of the relative impact of all of your touchpoints, not just a few select ones, and you can monitor key metrics on a holistic level or down to the ad set level.

Metrics you can track in Rockerbox's Attribution Report
Conversions
Revenue
Spend
CPA
ROAS
Avg. revenue per conversion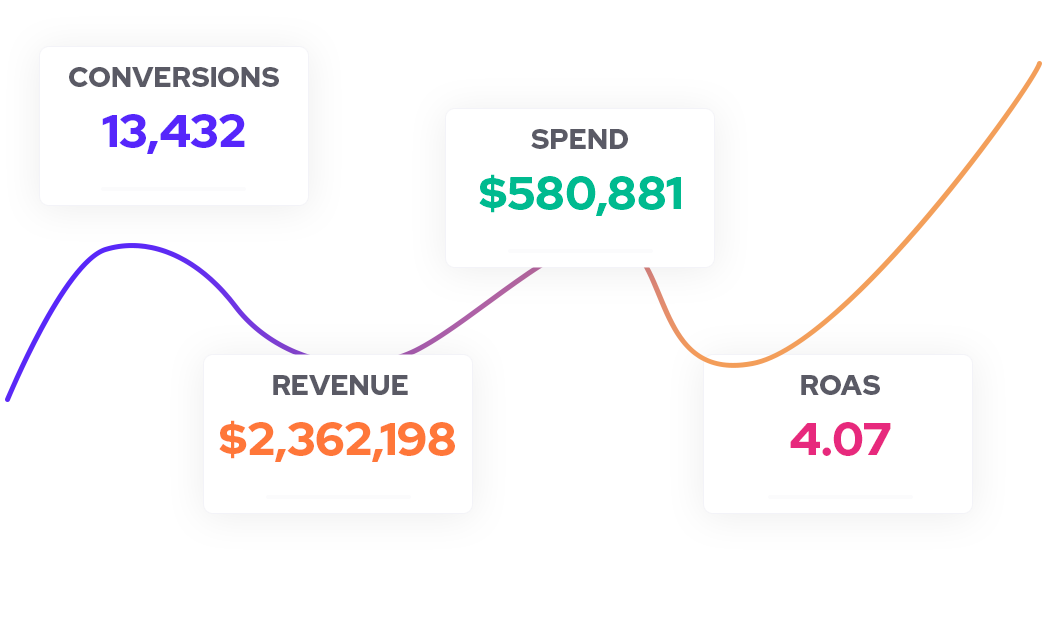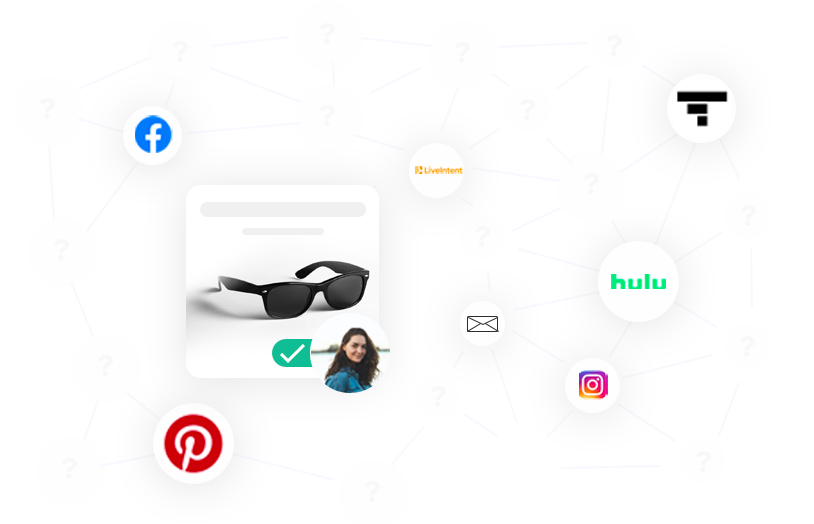 A Holistic View


of Your Performance

See your sales and revenue over time as well as the high-level breakdown of what's driving conversions.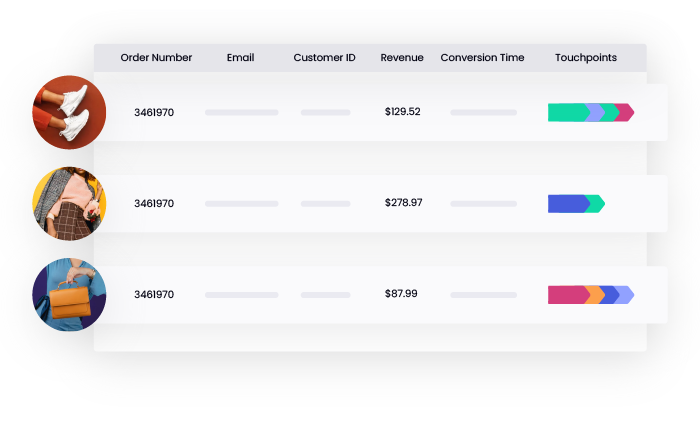 Drill Down to the
Channel, Campaign, Ad Level
Access key metrics for all your channels, online and offline, digital and organic—even hard-to-measure channels.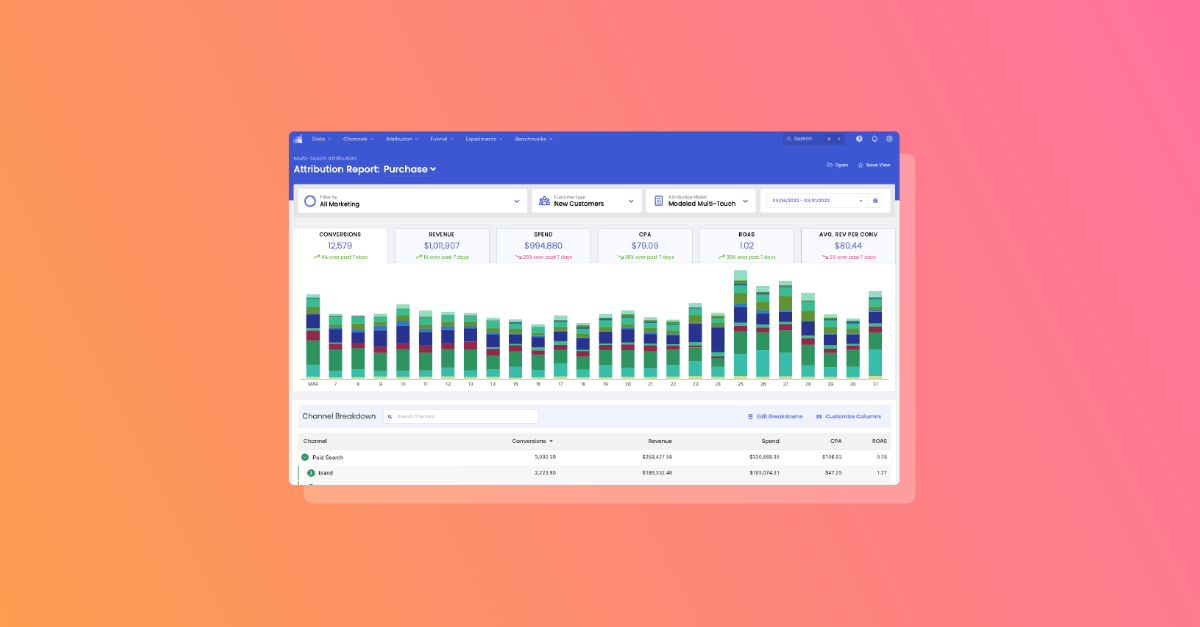 Attribution Report: Campaign Performance Insights to
Help You Optimize Your Marketing
As a marketer, your job comes down to this. You need to launch strategies, build campaigns, and produce deliverables that drive sales and revenue, whether you sell baby blankets, beauty products, or basketball equipment.

How gorjana Used Rockerbox to Boost Spend 10x, ROAS 2x
The Problem
This successful jewelry brand was ready to scale beyond the limited last-click insights available in Google, and an MTA solution was necessary to power their ambitious multi-channel strategy.
The Solution
Rockerbox gave gorjana the confidence to experiment and scale spend the smart way, resulting in a 10x increase in spend while boosting ROAS 2x.
"[Rockerbox] has allowed us to feel confident in scaling and seeing how our dollars influence the entire customer journey. We have so much more intelligence in terms of optimizing campaigns holistically and knowing where these campaigns fit within the customer journey."
How Rockerbox's MTA Works
1. Reach out for your demo
We'll discuss your situation and recommend the best Rockerbox option for moving forward.
2. We handle the data
We'll build your MTA model based on subsets of your data, including users that were exposed to marketing and converted, users that were exposed to marketing and didn't convert, and users who converted without any marketing touchpoints.
3. Access your insights
Access your MTA model within the Attribution Report to see high-level and day-to-day metrics at your level of granularity.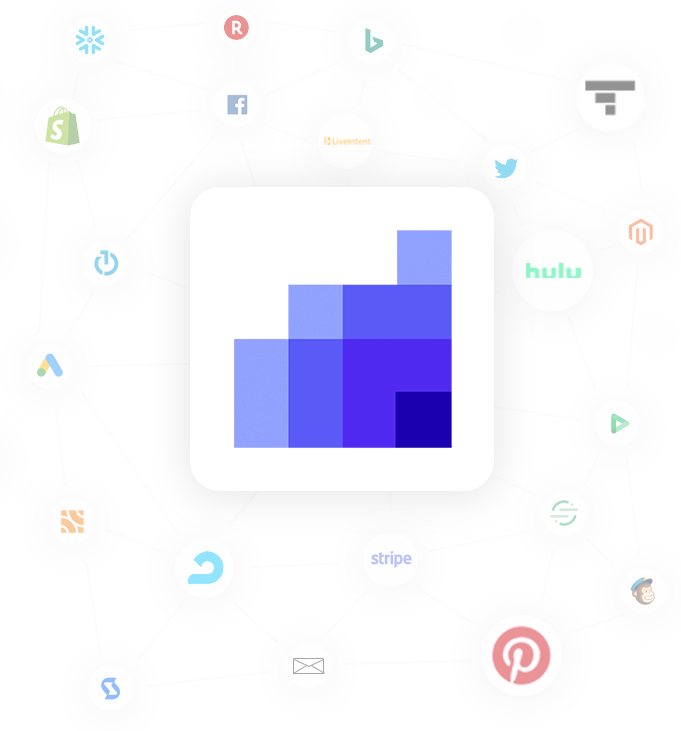 Multi-touch Attribution and Marketing Mix Modeling:


The Right Tool for the Right Job

We believe that marketers shouldn't be limited to one measurement method. Instead, use different methods as they were designed—the right tool for the right job.

MTA excels at giving you the granular information you need to optimize your marketing on a daily basis, but when it comes to high-level questions about how to allocate your budget, that's where Rockerbox's MMM for Shopify comes in. This diversified approach provides you with more realistic goals and ongoing support as you scale, and it meets the needs of all your stakeholders, from channel managers to CMOs.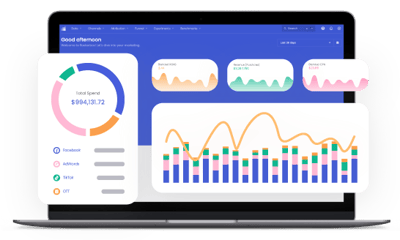 Make the Right Optimizations that Move the Needle
With Rockerbox MTA, you have a clear view of what's driving conversions, where to increase spend, and where to pull it back. Talk to our team about how you could leverage Rockerbox at your brand today.