Solving the data collection problems

that matter to you.
Manual Data Collection Hassles
Say goodbye to the time-consuming and error-prone process of manual data collection from multiple marketing platforms. Collect automates the data aggregation, saving you valuable time and effort.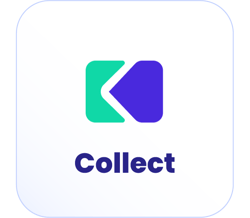 Data Silos and Complexity
With data scattered across various platforms, gaining a comprehensive view of your marketing performance is a challenge. Collect breaks down data silos and turns metadata into a unified, easy-to-analyze format.
When to Choose Collect
Collect is your specialized data aggregation and standardization tool built for marketing organizations. It simplifies your marketing data workflows, ensuring you have access to clean and consistent data across all platforms. By automating data collection and deduplication, Collect empowers you to make data-driven decisions with confidence, ultimately boosting your marketing success.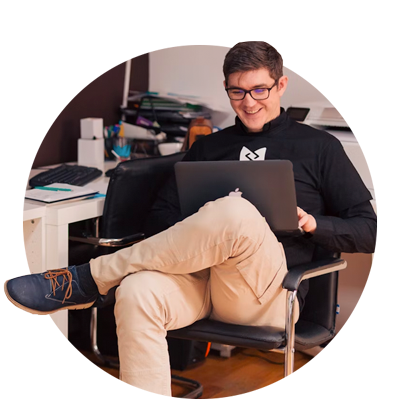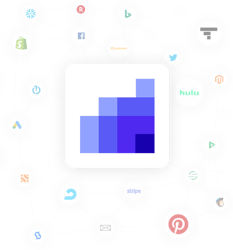 Streamline data relevancy
Unlike generic ETL tools, Collect is tailored to marketers' needs, providing the relevant data while reducing complexity. It goes beyond competitors by transforming and tagging metadata based on marketing best practices. Also, it allows data onboarding even from non-API platforms, providing a single consolidated data source.
Reduce manual reporting and data aggregation
Collect saves significant time and effort by eliminating the need to manually assemble and transform foundational data, freeing up valuable engineering and analytical resources. It enables a more efficient, automated, data-driven approach to marketing.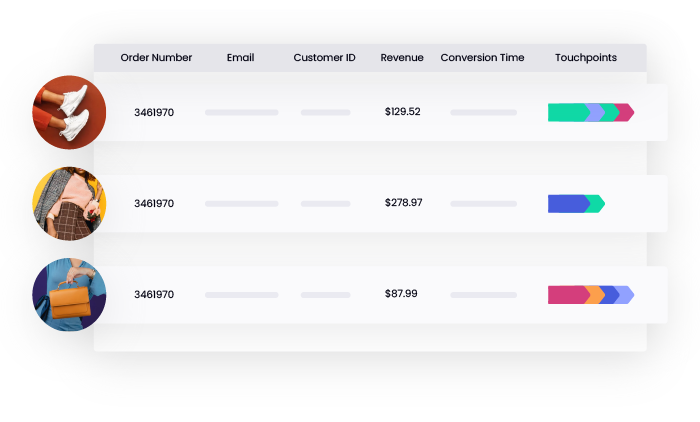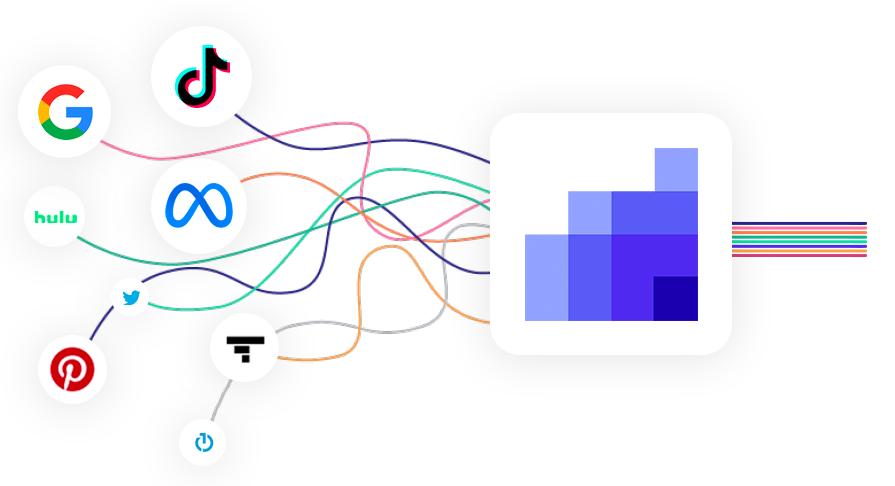 Cross-platform comparisons
Unify data from Google, Facebook, TikTok, The Trade Desk, Tatari, Reddit, and more for seamless cross-platform comparisons.
How It Works
Connect Your Platforms
Easily integrate your marketing platforms with Collect, allowing the tool to pull data automatically.
Standardize Metadata
Collect transforms metadata into a hierarchical tagging structure, making cross-platform comparisons a breeze.
Automate Data Workflows
Eliminate the need for manual data collection, saving valuable time and resources.
Access Unified Dataset
Enjoy a single source of truth, providing a foundation for informed marketing decisions.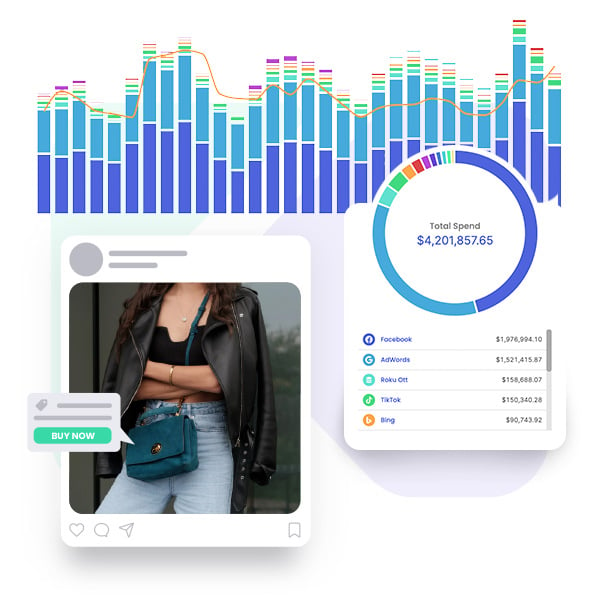 How Collect Impacted gorjana's Success, Empowering a 10x Budget Increase
gorjana, a luxury jewelry brand, aimed to scale as an omnichannel digital brand and gain a deep understanding of customer conversion metrics related to advertising spend. However, manual data collection, scattered data across platforms, and incomplete revenue insights hindered their growth.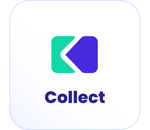 The Problem
Manual Data Collection: gorjana faced the challenge of manually collecting data from various advertising platforms, leading to inefficiencies and errors.

Data Silos and Complexity: Their data was scattered across different platforms, making it difficult to gain a comprehensive view of marketing performance.

Incomplete Revenue Insights: They needed to aggregate revenue data from ecommerce platforms to evaluate the impact of marketing spend on revenue accurately.
The Solution
Rockerbox Collect provided a data aggregation and standardization solution tailored for marketing organizations. Collect unified data from various platforms, breaking down data silos, and transformed metadata into a hierarchical tagging structure. Combined with Track, they also pulled aggregate revenue data, providing a complete view of gojana's marketing ROI. As a result, gorjana could confidently scale ad spend, increase ROAS 2x across 20 paid channels, and make data-driven decisions with ease.
Get Started with Collect Today
Unlock the full potential of your marketing data with Collect. Say goodbye to data hassles and embrace a data-driven approach to marketing success. Get started now and streamline your data workflows for better decision-making.