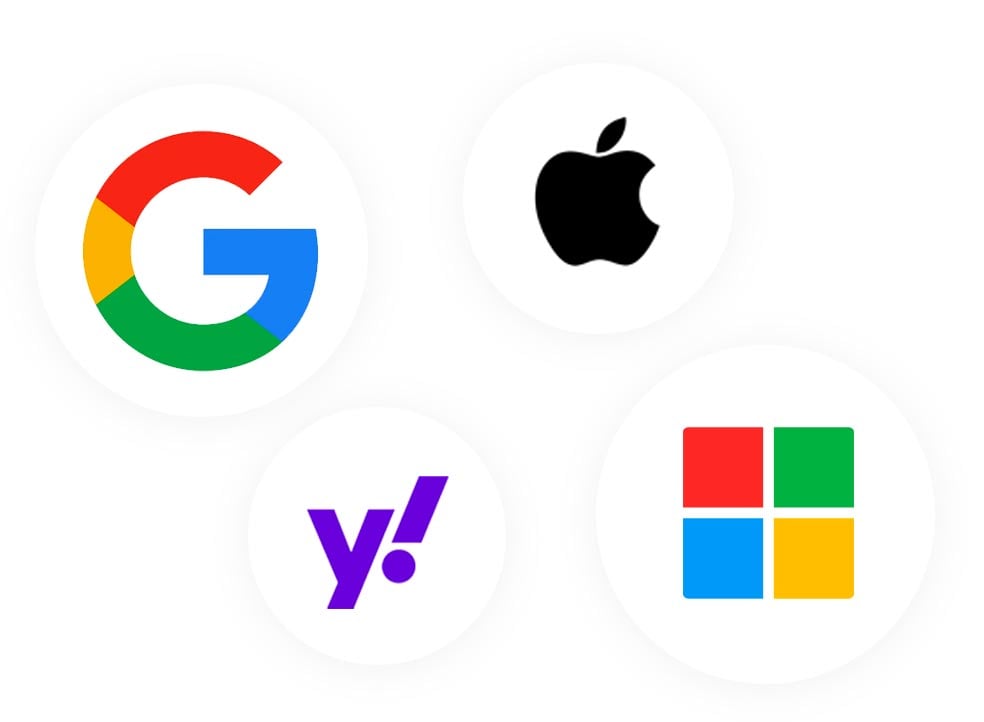 Discover how effective your
search marketing

is

Search, both paid and organic, is a powerful way to reach new customers and bring them closer to making a purchase. With Rockerbox, you can track all your search activities on multiple top platforms.

Our search integrations include:
Google
Bing & Yahoo
Apple Search Ads
Any organic search traffic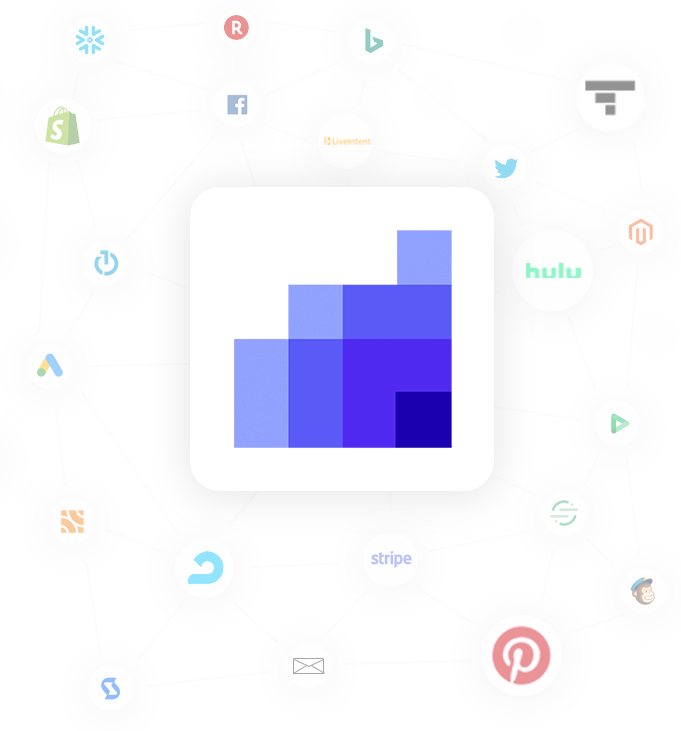 Search advertising performance

—in context

Search is powerful, but it rarely operates within a vacuum. Imagine you run a TV spot and you want to understand the impact that placement had on search activities. Rockerbox can help you get visibility and understand the correlation between search and all the other marketing activities you do.

When you have a realistic picture of cross-channel performance, you're empowered to make better creative and spend decisions for your company.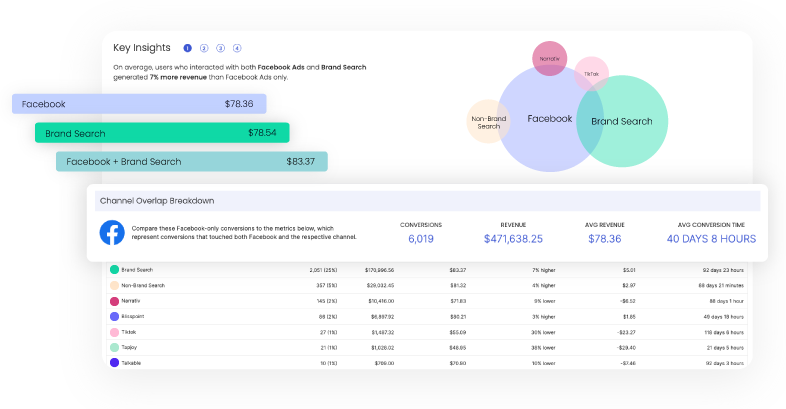 Uncover the path to conversion and

the impact of search
Where do your buyers begin their purchase journey? What drives them to make the eventual purchase? Where does search come in? With Rockerbox, you get a full view of the buyer journey from start to finish.
How it works
Rockerbox tracks branded search
Leverage automated tracking and categorization for your branded search campaigns to understand the interplay between search and other channels.
Rockerbox tracks non-branded search and shopping ads
View performance by related keyword types to identify top-performing search terms and optimize your SEM strategy.
Rockerbox tracks organic activity
Understand the role of organic searches and your marketing content in the customer path to purchase.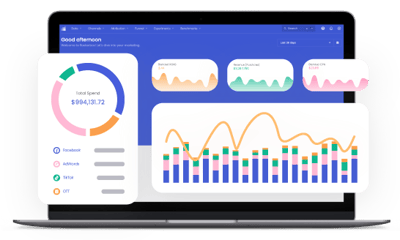 Don't skip search engine measurement
Is your search engine marketing performing the way you think it is? Is search a top-funnel or bottom-funnel channel? Are you confident about testing into new search channels? Rockerbox helps answer all these questions and ensure that the time and energy you spend on search is worth it.
Reach out to us to learn more about how Rockerbox helps you optimize your marketing.