A Data Foundation That

Empowers Data-Driven Decisions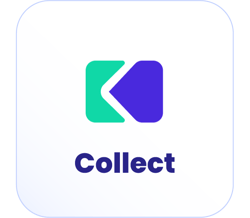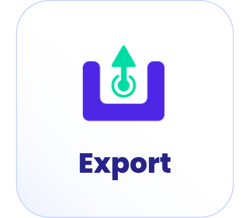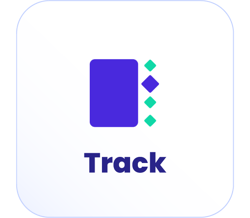 Collect
Collect offers you a unified, standardized, and transformed marketing performance dataset, consolidating spend and performance data across your core marketing channels. With automated reporting, streamlined analysis, and a comprehensive view of your marketing activities, you'll have the tools you need to make informed decisions with confidence.
Why Companies Choose
Collect
Automated Reporting
Facilitates automated reporting to support marketing operations and ensure transparency in performance tracking.
Streamlined Analysis
Simplifies analysis and decision-making based on comprehensive, standardized data.
Consolidated Data
Brings together data from various marketing platforms, offering a complete view of marketing efforts.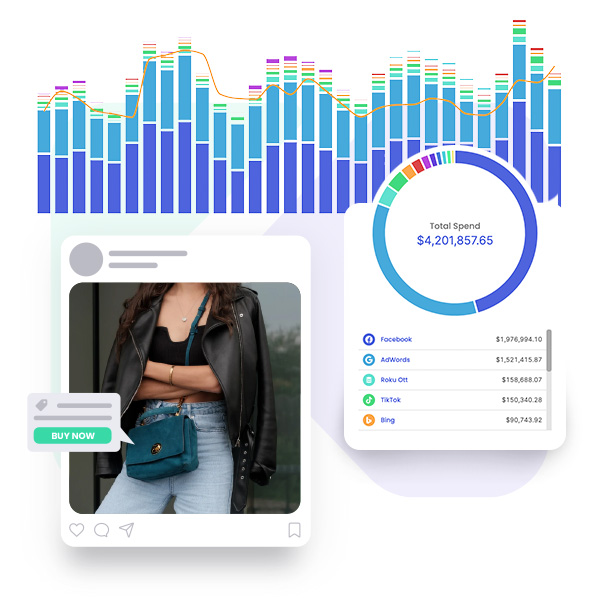 Rockerbox Collect
How is it used?
Imagine automating your data collection process across multiple marketing platforms, eliminating the hassle of manual data pulls. With Collect, you can transform weekly or monthly data reporting into a daily, automated process, ensuring a consistent, clean, and organized dataset.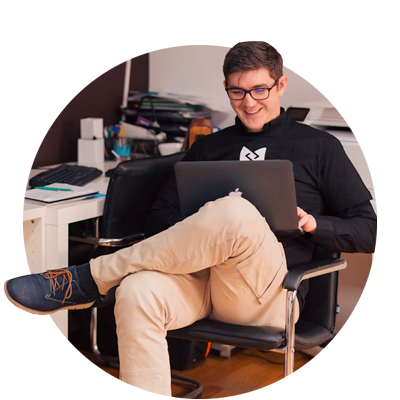 Why Companies Choose
Track
User-Level Insights
Provides in-depth, user-level insights about the marketing and conversion funnels, enabling a deeper understanding of user behavior after exposure to ads.
Campaign Optimization
Helps uncover the time to conversion for specific campaigns, enabling more effective campaign optimization strategies.
Cross-Channel Analysis
Exposes overlap between marketing strategies, offering a clear understanding of which touchpoints work together and which are disjointed.
Rockerbox Track
How is it used?
An analyst uses Track to understand the relationship between marketing efforts and different stages of the conversion funnel for prospective customers.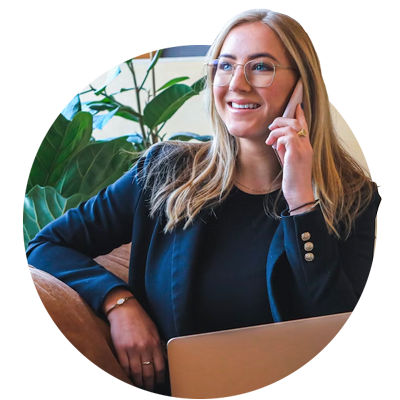 Export
Take full control of your marketing data with our Export product. Designed to simplify data accessibility and utilization, Export empowers your team to extract and export raw log-level data easily. Whether you prefer using your BI tool of choice, data warehouse, or simply want to dive deeper into the data, Export ensures you have the freedom to analyze, integrate, and optimize your marketing strategies without any constraints.
Why Companies Choose
Export
Data Accessibility and Control
Export puts you in the driver's seat, allowing you to easily extract and export raw log-level data. With this level of control, you can seamlessly integrate the data into your preferred BI tools, data warehouse, or analytics platforms. No more limitations or restrictions – Export gives you the freedom to harness your marketing data fully.
Granular Insights for Custom Analysis
By providing access to detailed user interactions, ad exposures, and conversions, Export enables your team to perform custom analysis tailored to your specific needs. Dive deep into the data, conduct advanced analytics, and gain valuable insights that fuel your marketing strategies.
Enhanced Marketing Performance Optimization
With Export, you have the raw data necessary to fine-tune your marketing efforts. Analyze campaign performance, identify trends, and uncover opportunities for optimization. Armed with these actionable insights, you can make data-driven decisions that boost your marketing ROI and drive success.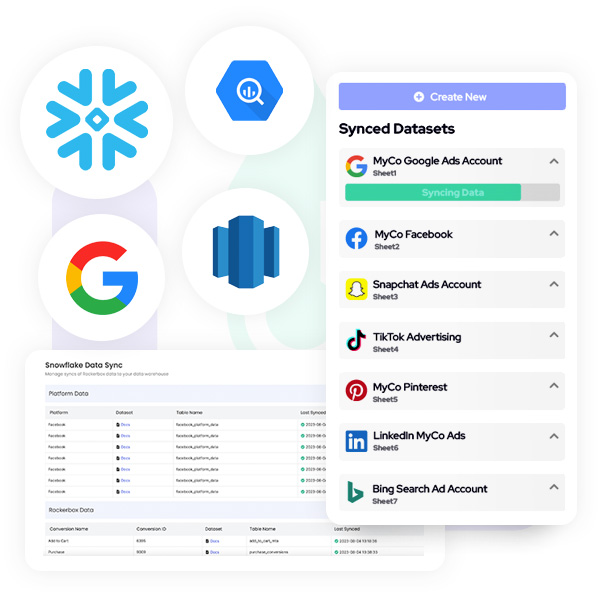 Rockerbox Export
How is it used?
With Export, your team can effortlessly access granular data on user interactions, ad exposures, and conversions. Leverage this valuable information to create custom analysis and gain deeper insights into your marketing performance. Whether you're using your favorite business intelligence tool or conducting advanced analytics, Export equips you with the raw data you need to fuel your marketing success.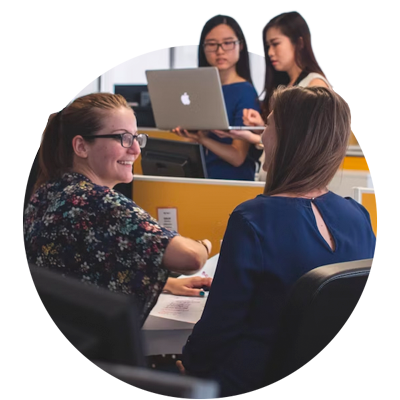 Transform Your Marketing with a Firm Data Foundation
Rockerbox's Data products empower marketing organizations to make data-driven decisions, delivering actionable insights and value across the marketing spectrum. With Collect, Track, and Exports, marketers can optimize their strategies, improve performance, and drive business growth in today's data-centric landscape.