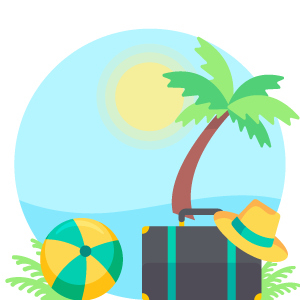 Unlimited Time Off
Need a break? You decide when and for how long. Enjoy!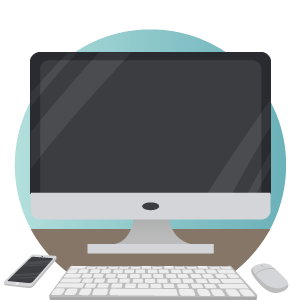 Office Setup Stipend
Pick the right tools for your space.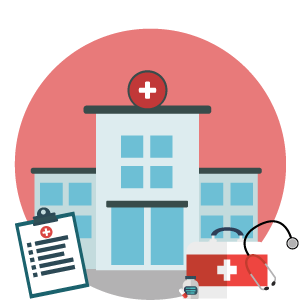 Healthcare Covered
Health, dental and vision. Don't sign in if you're sick!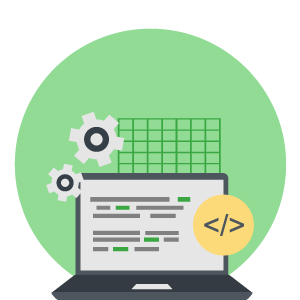 Personal Library
Is there a book that will level you up? Rockerbox will buy it for you. As many books as you can read!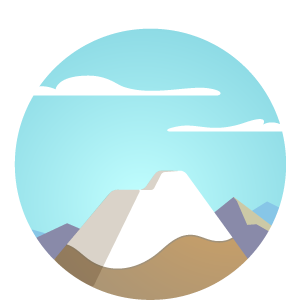 Remote-first
Live and work where you want in the US.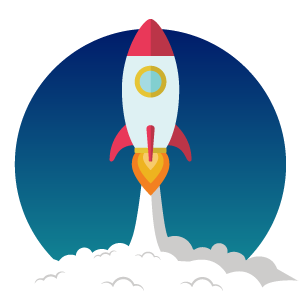 Wellness and Training
Unrestricted Be Well to You wellness bonus and training stipends - you choose what you need.