Why you need

Rockerbox + Data Warehousing
Get a holistic view of your marketing
Connect crucial marketing data to your analytics stack and the systems and platforms you already use. With data synced directly from advertising platforms, Rockerbox's deduplicated conversion and marketing touchpoint data, and your own internal customer data, you can gain an unprecedented understanding of who your customers are and how they buy.
Trade in data silos for one source of truth
Get that data you need in the systems and dashboards you're used to. Instead of spending time hunting through multiple tools for the data you need, you can pull everything—conversions, spend, marketing touchpoint numbers—from Rockerbox. That means getting marketing, finance, and exec teams the insights they need is easier than ever.
Enable your team to do work that matters
Without the right software, building and maintaining ETLs to get data into your data warehouse is time-consuming and frustrating, and can make it difficult for analysts to get the data they need to provide insights to leadership. With our data warehousing integrations, analysts and engineers can be more efficient at their jobs and leadership teams can more easily get information to make data-driven decisions.
Connect crucial datasets

to your warehouse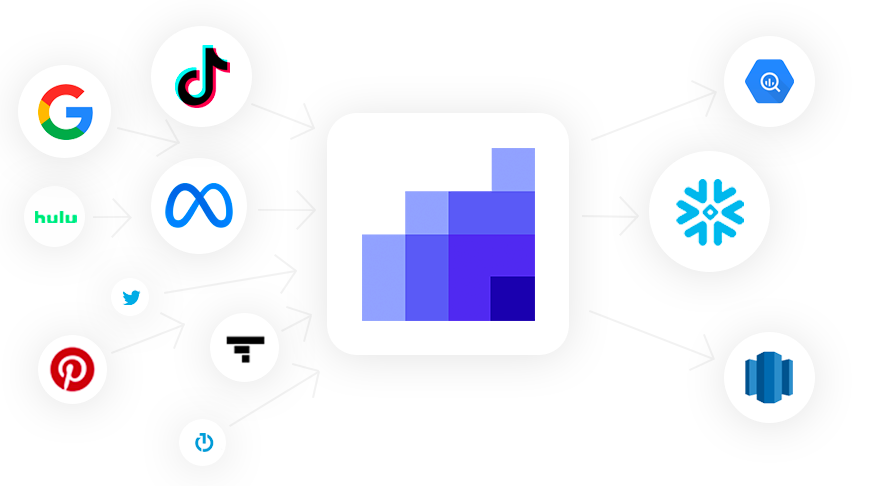 Platform Performance
Granular metrics directly from advertising platforms like Facebook, TikTok, and Google help your team run their own custom internal analyses and work marketing data into existing dashboards.
First-Party Data
Log-level Rockerbox data gives you access to deduplicated conversion and marketing touchpoint data across all your marketing activities, plus log-level data on an individual conversion basis.
[On-Demand Webinar] How to Leverage Your Data Warehouse to Operationalize your Marketing Data
If you don't have a way to assess which parts of your marketing and advertising strategy are working and which aren't, you're wasting your time, your budget, and your effort.
Data on advertising channels, spend, and conversions is essential for marketers and executives to make informed decisions, but the truth is, it's no easy task to get that data in a state where your data analysts can actually use it to pull out insights and trends.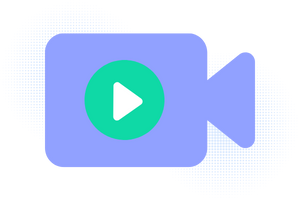 Features you
will love

❤️
Data warehouse support
Support for three major data warehouse platforms: Snowflake, AWS Redshift, and Google BigQuery.
Automatic data syncs
Data syncs automatically so your dashboards are always up-to-date with the latest online and offline data.
Make your life easier
User-friendly interface to connect your data warehouse platform, manage your datasets, and see the status of your data.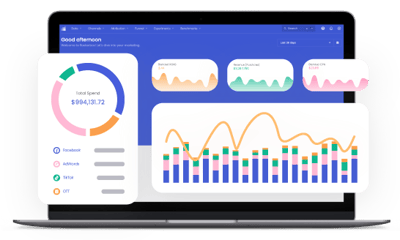 See what's working. Optimize your strategies.
Get the full performance picture so you can start making better decisions for your marketing and your brand.