As experts in the field of marketing attribution for digital brands, we're here to help you separate fact from fiction when it comes to measuring your true impact.
That means that we're your eyes and ears in the field of digital marketing measurement. Don't have time to sort through all the chatter? Confused about which rumors are based in fact, and which ones are passing fads? You don't need to worry—we've got your back.
In this new Rockerbox blog series, we'll focus on busting several common myths that we regularly encounter or hear about in the marketing measurement and attribution space.
What digital marketing myths are out there?
Maybe you're a regular on LinkedIn, or you tune in to regular technology chats on Twitter. What have you heard and seen about marketing attribution and measurement lately?
There are plenty of opinions about what's next, particularly in light of a potential economic downturn or recession.
At Rockerbox, we want to sift through the details for you and provide an objective perspective that can help you make better decisions for your marketing and advertising spend. (Spoiler alert—we're really obsessed with helping customers spend smarter!)
Here are some of the questions we'll tackle in this upcoming series.
Are there more walled gardens in 2022 than ever?
Well, not exactly. Facebook is still the only official walled garden, and we have more direct access today to other social networks than we did even two years ago, including Pinterest and Reddit. Soon, we'll have access to even more channels as we actively build partnerships with other top platforms.
Stay tuned for this post for a crash course in what a walled garden is, why it's mostly fake news, and why you don't have to be intimidated.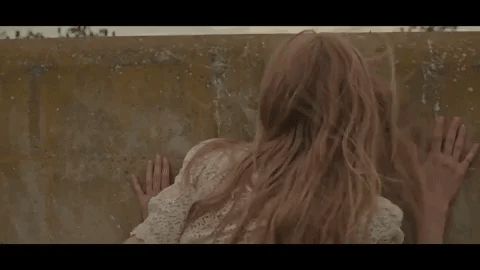 Are we witnessing more cookie deprecation in 2022?
This is a big one. But truthfully, nothing additional or significant has changed with cookies so far this year. In fact, by moving to first-party cookies, the situation has actually gotten better from a marketing measurement angle. Feeling better already? You should, and we'll explain what you can expect on the importance of cookies in the months to come.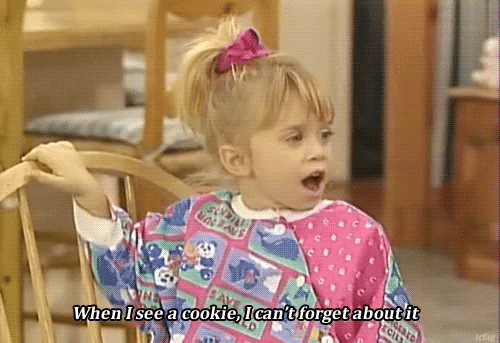 Is multi-touch attribution (MTA) really dead?
If you've been following along, you might know that we've already touched on several MTA myths and facts before. Multi-touch attribution is a space with plenty of chatter, and at Rockerbox, we want you to be able to claim ownership of the MTA strategy at your organization.
The idea that MTA relied on third party cookies was never very strong or convincing. Multi-touch attribution, as a methodology founded on secure practices and viewed through data and first-party cookies, is still an excellent way to look at channel effectiveness. In other words, you can still leverage it (rather than worrying about it).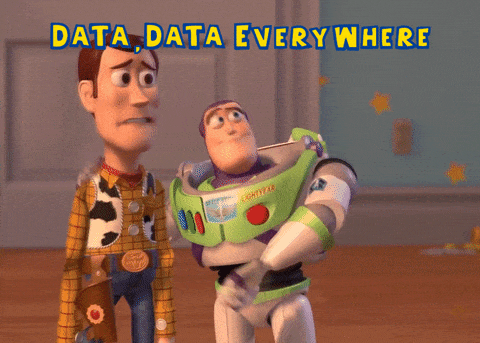 A source of truth for measurement and attribution
We invite you to join us in this series of blog posts as we break down some of the biggest myths and hurdles in the marketing attribution space. Over the next few weeks, we'll review the current literature and social conversations for you, so that you can hopefully rest assured and have confidence in the tactics and strategies your brand has chosen for growth.
Explore more Rockerbox resources
In the meantime, we hope you'll take advantage of the comprehensive marketing attribution resources that Rockerbox has to offer. From blogs, to case studies, to webinars, we're excited to share a huge selection of relevant resources.