Make Confident Budget Decisions with MMM for Shopify
Rockerbox MMM for Shopify (Beta) is a new Rockerbox add-on that lets you examine the correlation between your digital ad spend and Shopify conversions to see what's working and make data-driven decisions about where to direct your budget in the future.
Why Rockerbox MMM for Shopify?
| | | |
| --- | --- | --- |
| | | Set Marketing Budgets that Get Results. With Rockerbox MMM for Shopify, you can allocate your marketing budget with a specific ROAS target in mind—that's peace of mind for a turbulent economic landscape. |
| | | Make Data-Backed Projections. MMM works because it's based on your actual data. Use our platform to dig into what the future of your revenue looks like based on projected ad spend. |
| | | MMM + MTA: The Tools for the Right Job. No one measurement method is perfect, that's why Rockerbox includes multiple methodologies to support your whole team and the things that are important to you, from high-level budget allocation to day-to-day campaign optimizations. |



Trusted by
household brands
MMM Features You'll Love ❤️
Cross-Channel Conversions
Support for Shopify conversions and ad spend on Google, Facebook, Bing, TikTok, Pinterest, Snapchat, and LinkedIn.
Data Insight for Your Goals
Multiple views to help you explore your data and answer questions based on your goals.
Why Our Customers
❤️ Rockerbox️
"I use Rockerbox as a source of truth for understanding the impact of my marketing experiments."

Marjorie Chelius VP Marketing
Mockingbird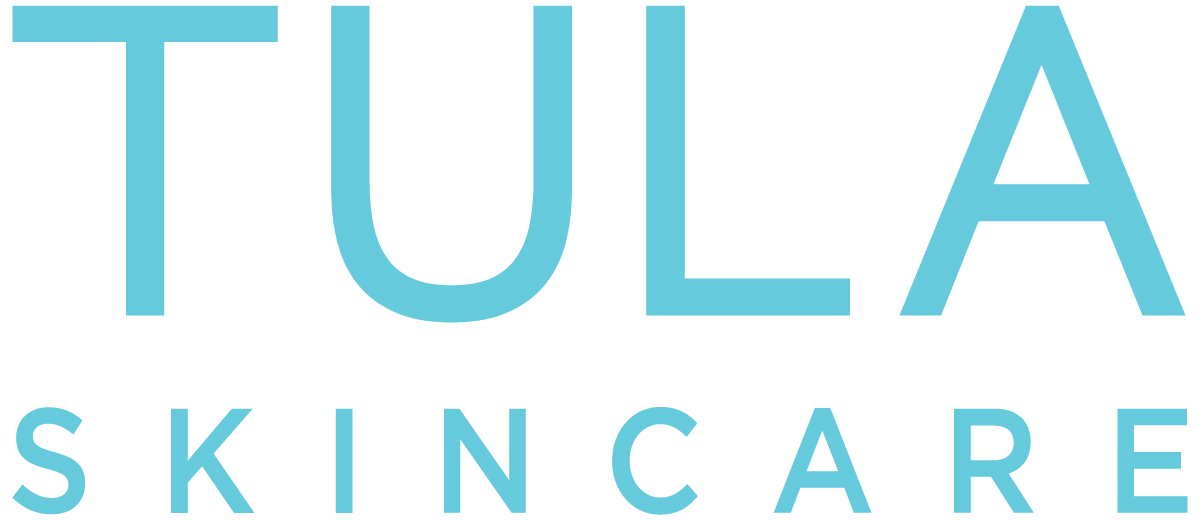 "
For us, Rockerbox is the most important tool we utilize to measure and inform our decision-making. Rockerbox enables us to use the facts, use the data, and make those decisions.
"

Zack Abbell Vice-President of Digital & E-Commerce
TULA

"There's definitely no way we would have been able to scale our spend in the way we have these last few years without Rockerbox."

Darcy Pollock Senior Director of Customer Acquisition & Retention
American Giant