Don't Waste Your Reddit Spend
As the second fastest-growing social platform in 2021, Reddit's no small fish. But if you're advertising on the platform, do you know which of your ads are most effective? Do you understand the impact Reddit is having on your revenue—or if it's having an impact at all? WIth Rockerbox, you can answer these questions and so much more.
Understand Whether Your Targeted Ads Are Resonating
With millions of engaged users in highly niche areas, it can be a great way to get in front of the exact people who need your solution. But even if you think you know what will resonate with which audiences, you need a way to validate your assumptions. With Rockerbox, you can find out whether your content is having the impact you think it is.
Optimize Your Entire Strategy
If you're advertising on Reddit, you're likely advertising elsewhere too. Rockerbox acts like the command center for all your marketing measurement, giving you a full view of all your marketing channels and campaigns, plus how much your spending and what's driving revenue.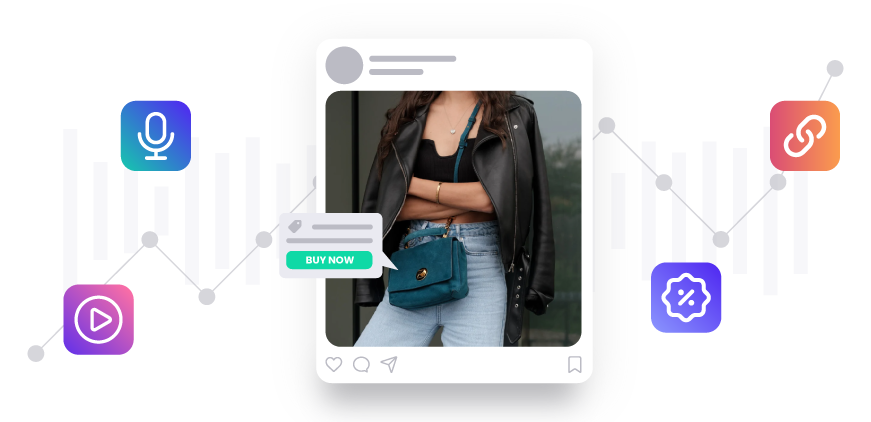 Why You Need Marketing Measurement for Reddit
Reddit has a lot going for it as a marketing channel: highly engaged users, a growing user base, niche communities to help you target your message. If you're willing to take the time to craft the right messages that'll resonate in a non-promotional space, Reddit could pay off in terms of brand awareness and conversions.

To make the most of your investment in the space you need to have a solid measurement strategy in place to know whether your tests are paying off. With Rockerbox, you can measure Reddit and every other channel you use for a holistic view of what's really working.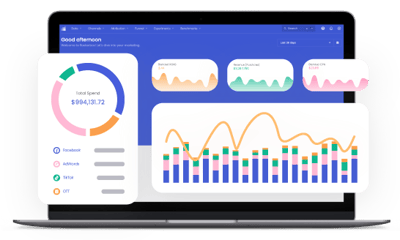 Is Reddit Moving the Needle? Find out.
Don't keep spending time and effort on Reddit without a clear view of what's working. Try Rockerbox and experience a full view of your marketing impact, strategy-wide.