Understand What's Driving Shopify Sales in a Whole New Way
Rockerbox is a marketing measurement platform that helps you understand where your customers are coming from and how they're interacting with your business. Rockerbox's seamless integration with Shopify gives you insight into what types of marketing are effective at driving sales to both your ecommerce site and retail store.
Create Better Campaigns
With Rockerbox, you can get a better understanding of which marketing channels are driving the most traffic and sales to your store. This helps you make more informed decisions about where to invest your marketing budget and how to optimize your campaigns.
Unlock the Customer Journey
Rockerbox makes it easy to see the full customer journey, from the first touchpoint all the way through to the purchase. This helps you identify any bottlenecks or pain points in the customer experience and make improvements to increase conversions.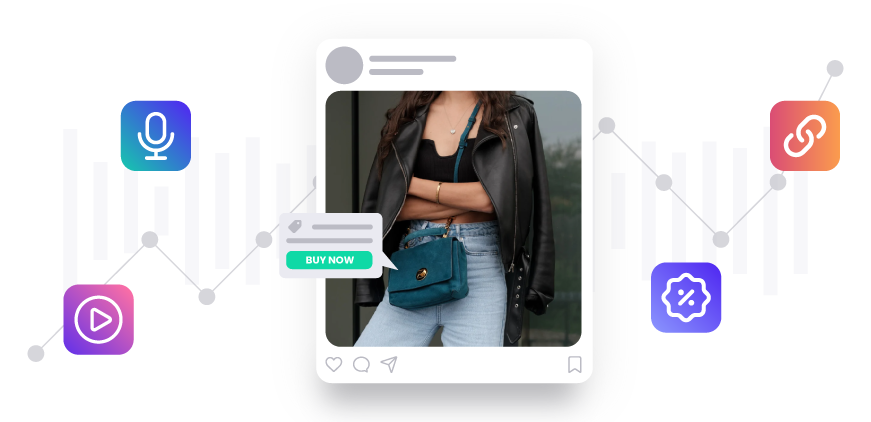 Why You Need Marketing Measurement for Shopify
Marketing measurement is all about understanding how your marketing efforts are paying off and which platforms are bringing in the most customers.

Without marketing measurement for your Shopify store, it can be hard to know which channels are actually driving the most value for your business. You might be spending a lot of time and money on a particular channel, but if it's not actually driving sales, you're not getting a good return on your investment.

With the right marketing measurement tool, you can get visibility into exactly which channels and campaigns are worth the money you're spending on them.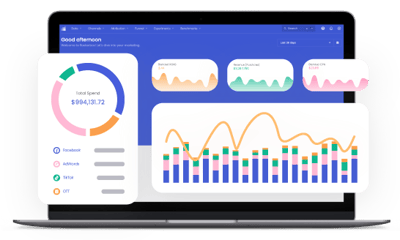 See what's working. Optimize your strategies.
Get the full performance picture so you can start making better decisions for your marketing and your brand.