Want to stay in the know on where marketers are allocating their budgets?
Sign up for a Rockerbox Free account to access the insights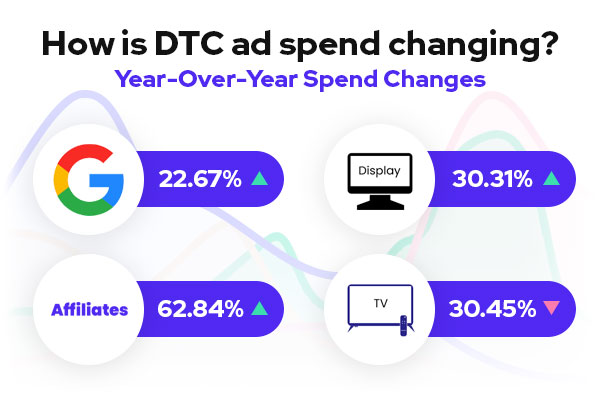 See the stats now!
Sign up for Rockerbox Free Today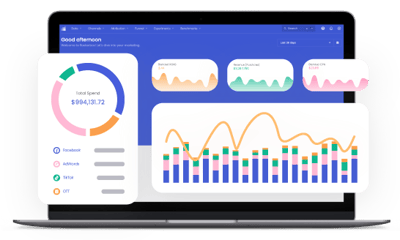 How Do You Measure Up?
Rockerbox helps leading DTC brands with over $1.5 billion in ad spend pinpoint which marketing activities are actually moving the needle.
Want your own holistic view of all your online and offline activities and how they affect conversion?
Why Our Customers
❤️ Rockerbox️
"I use Rockerbox as a source of truth for understanding the impact of my marketing experiments."

Marjorie Chelius VP Marketing
Mockingbird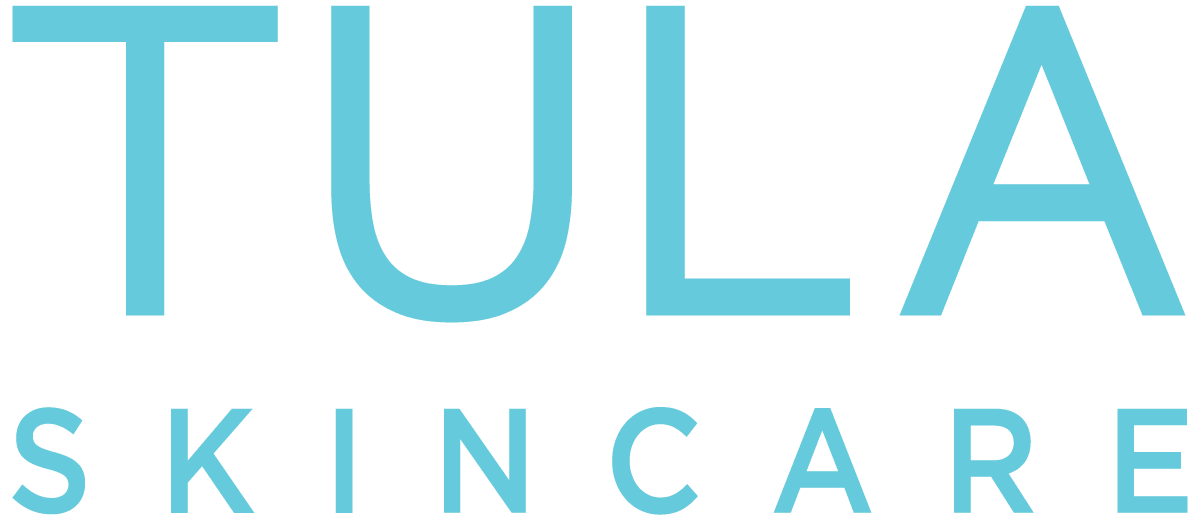 "For us, Rockerbox is the most important tool we utilize to measure and inform our decision-making. Rockerbox enables us to use the facts, use the data, and make those decisions."

Zack Abbell Vice President of Digital & E-Commerce
Tula

"There's definitely no way we would have been able to scale our spend in the way we have these last few years without Rockerbox."

Darcy Pollock Senior Director of Customer Acquisition & Retention
American Giant