See how we can transform your marketing in 30 minutes.
You need to see the full picture. That's why we're here. Let one of our experts walk you through how Rockerbox can take you from estimation to optimization in a quick 30-minute demo.

During your demo:
| | | |
| --- | --- | --- |
| | | You'll learn how Rockerbox integrates with the platforms you already use |
| | | You'll see reports and insights that help you reach your brand's goals |
| | | We'll answer any questions you have |



Trusted by
household brands
Why Our Customers
❤️ Rockerbox️
"I use Rockerbox as a source of truth for understanding the impact of my marketing experiments."

Marjorie Chelius VP Marketing
Mockingbird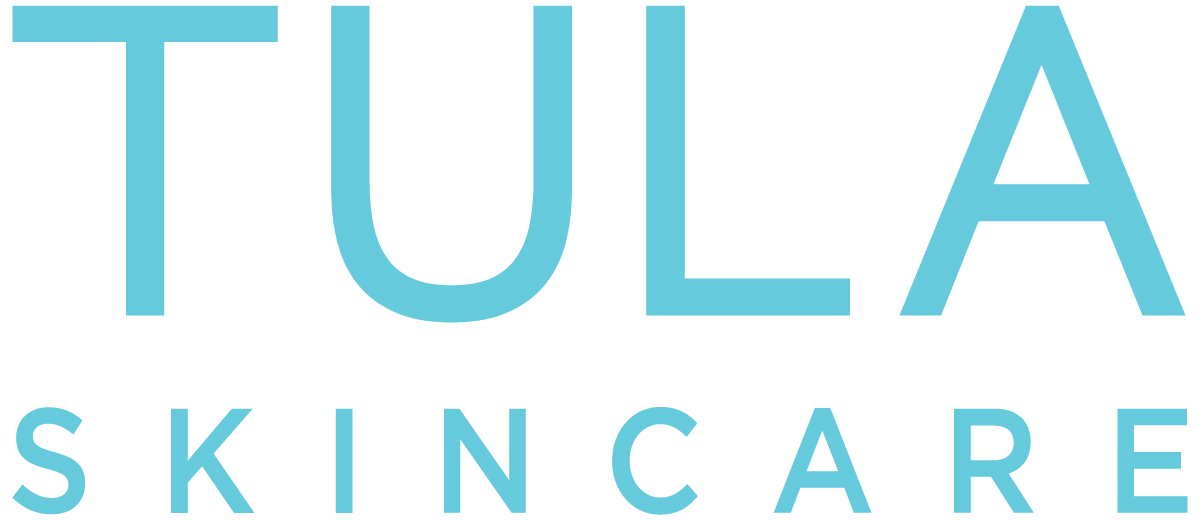 "
For us, Rockerbox is the most important tool we utilize to measure and inform our decision-making. Rockerbox enables us to use the facts, use the data, and make those decisions.
"

Zack Abbell Vice-President of Digital & E-Commerce
TULA

"There's definitely no way we would have been able to scale our spend in the way we have these last few years without Rockerbox."

Darcy Pollock Senior Director of Customer Acquisition & Retention
American Giant