Built for Your Budget
Enterprise-grade data centralization and attribution are no longer reserved for the world's largest brands.
Transparent and Customizable
Rockerbox is fully transparent and customizable. Fine-tune the platform to match your business goals.
Clean and Simple Setup
Just add the Rockerbox code to your site—we do the heavy lifting.
Marketing Managers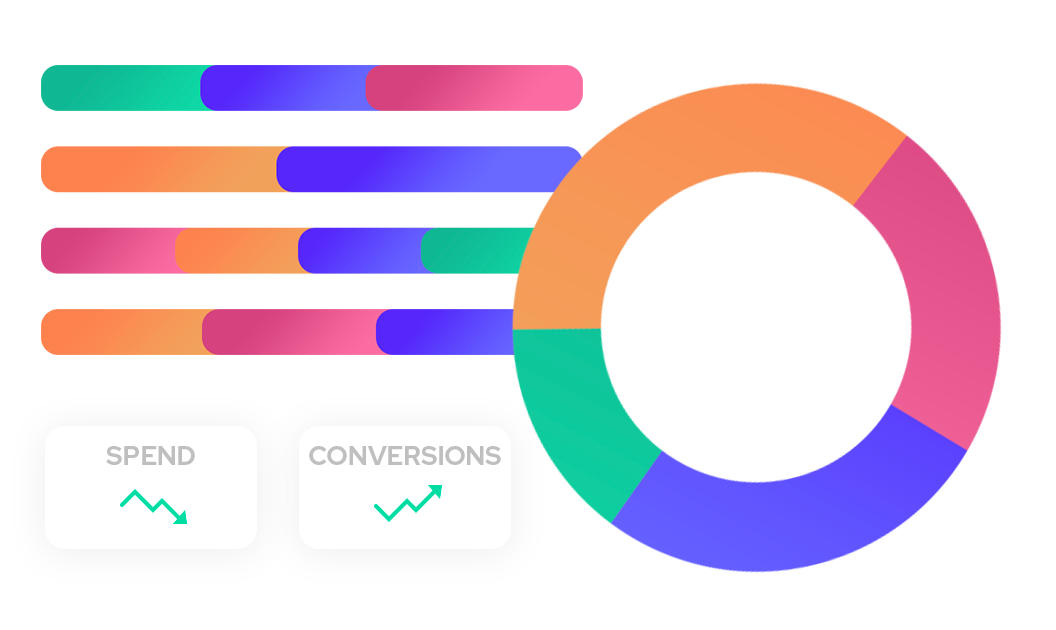 Correctly manage campaign budget
Know what's working and not working to eliminate wasted spend and drive more conversions.
Uncover the entire path to conversion on a user level
View customer level browsing paths to determine the most common paths that lead your customers to convert.
Make decisions based on organized data
Rockerbox ingests all data from both online and offline channels. Nothing is siloed.
Data Analysts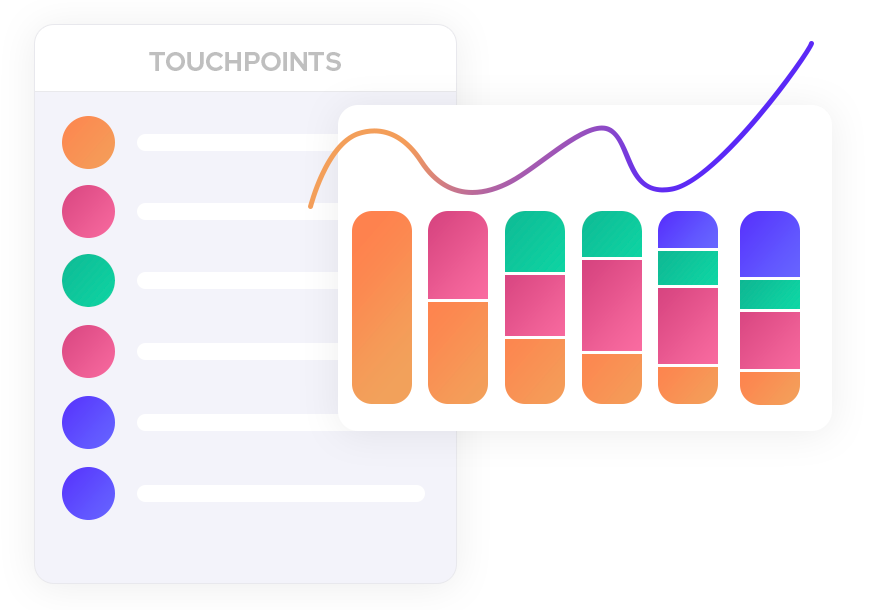 Get time back
We centralize and normalize all data for your online and offline conversion events.
Compare attribution models
Access all rule-based models (first-touch, last-touch etc.) along with our machine learning models.
View log-level data
See how users engage by touchpoints in chronological order and how each touchpoint is valued by the algorithm.
CFO / Finance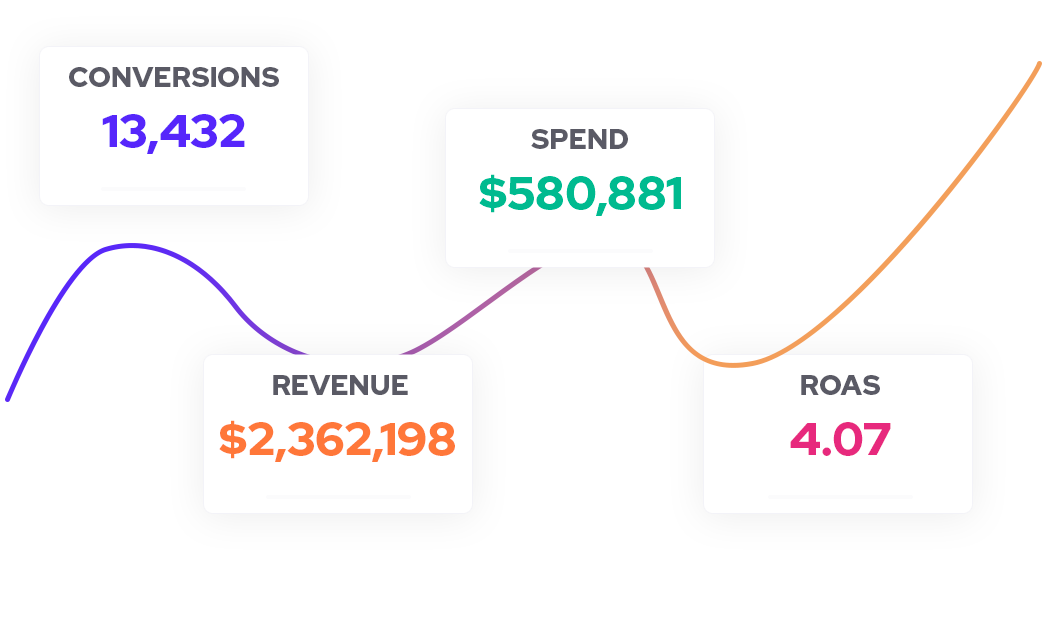 Is your marketing profitable?
How long does it take to recoup your investment? Do customers from certain campaigns repeat more than others? Rockerbox has the answers.
CAC / LTV by cohort
With Rockerbox you can uncover the CAC and LTV of your customers by cohort or marketing channel of acquisition.
Validate budget requests
Rockerbox provides the data you need to determine if budget should be cut, kept the same or ramped up.