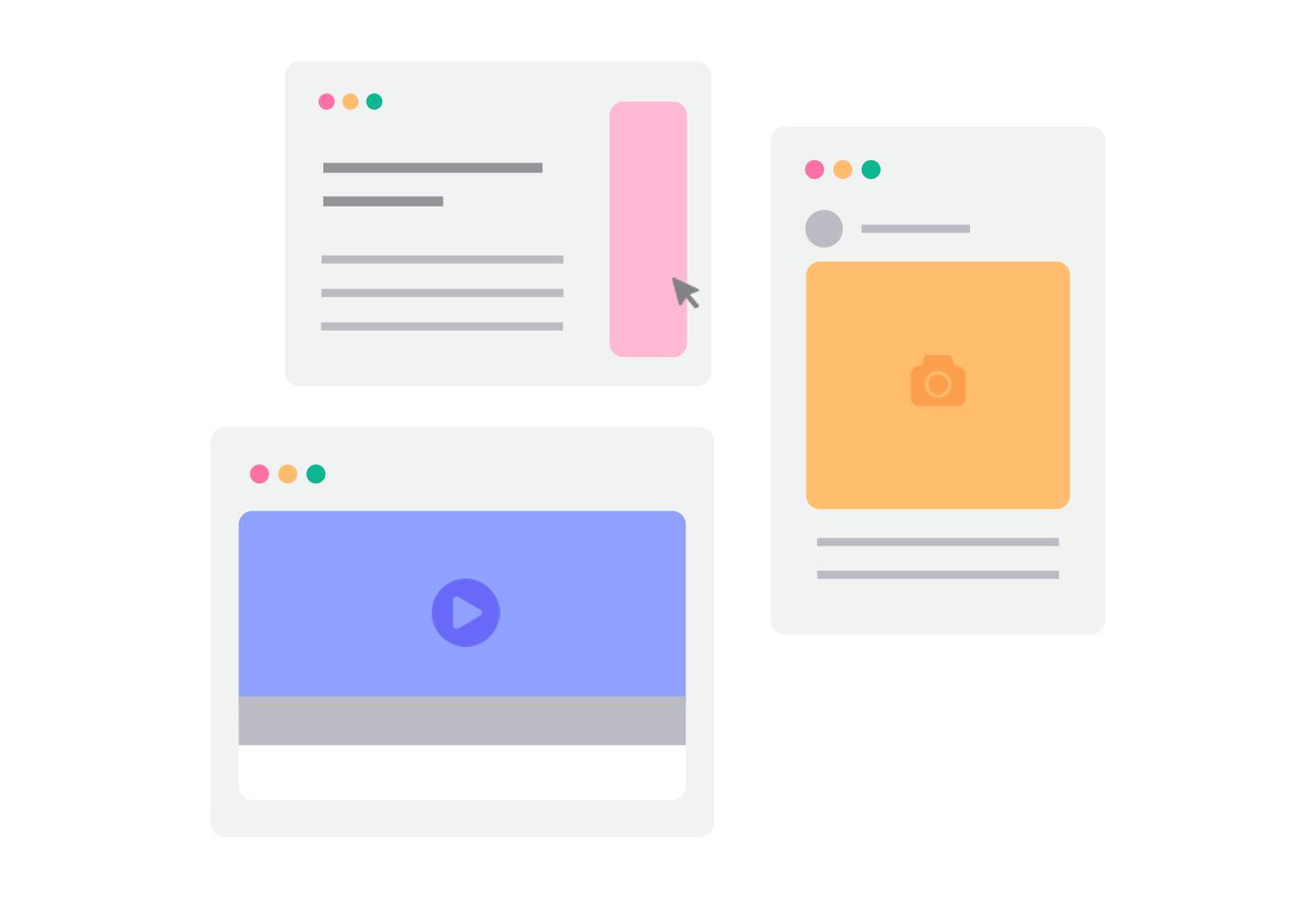 Attribution for all types
of
digital advertising
So much of our marketing strategies rely on digital delivery, but how do you know which efforts are driving revenue?
Rockerbox helps to answer that question delivering marketing attribution solutions for your search, display, content, email, influencer, affiliate campaigns and more.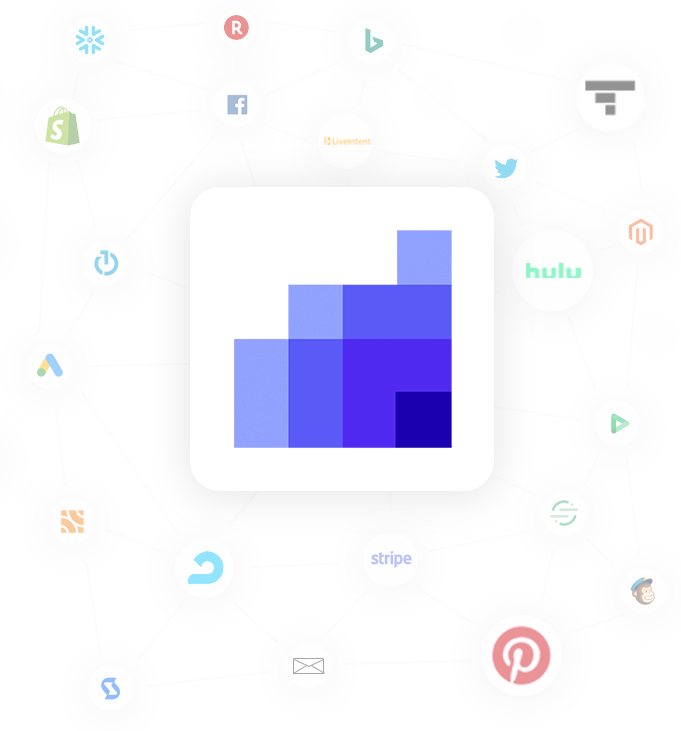 A single source of truth

to make decisions
Your ad platforms are all taking credit for the same conversion, so how do you know where to increase or cut back spend?
Rockerbox delivers accurate conversion counts, revenue and lift from each platform so you can optimize your spend based on what's working.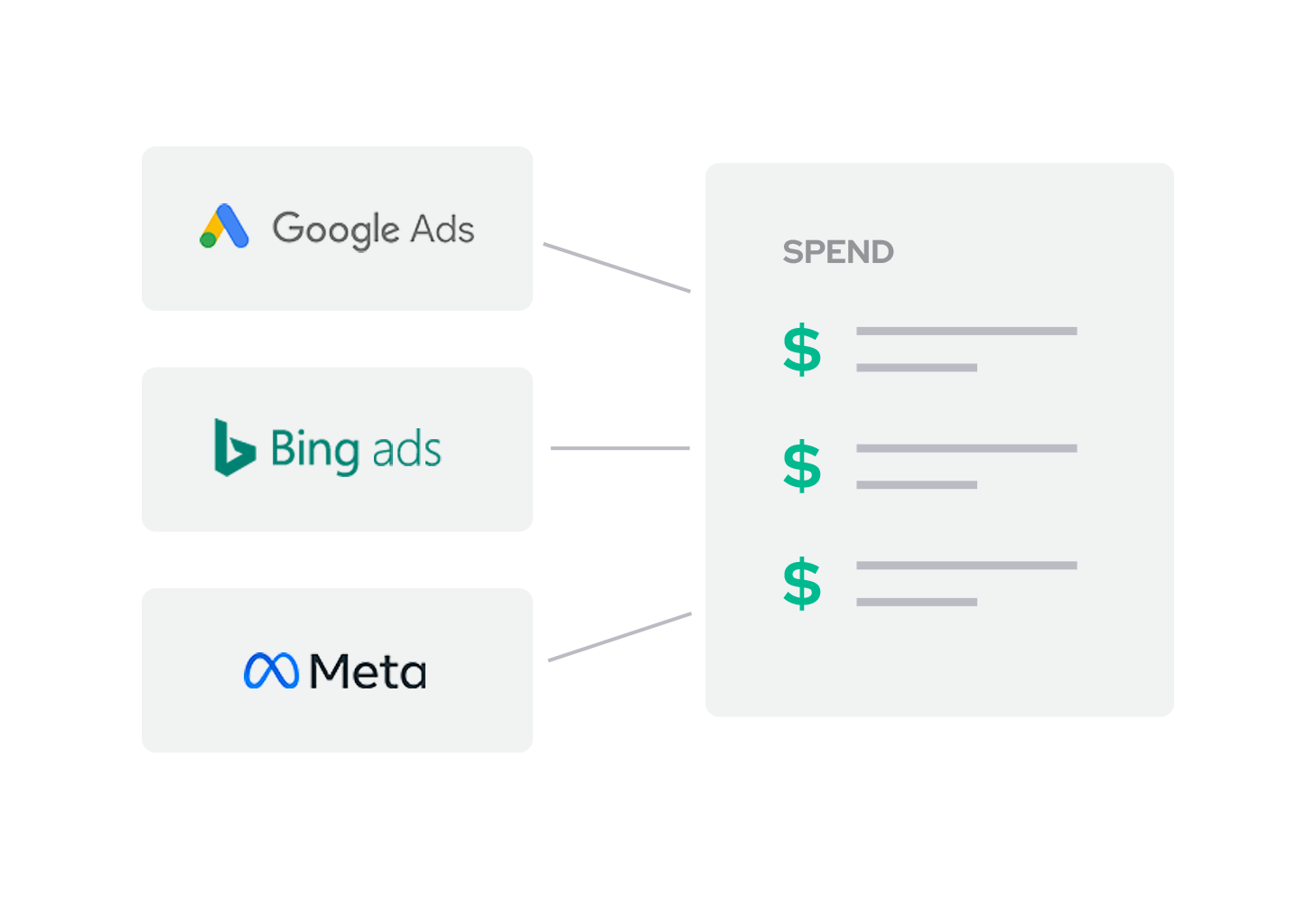 Automatic

spend ingestion

Rockerbox automatically ingests spend from the various digital platforms you're buying on. With this you can see all of your spend in one place, streamlining your workflows, your analysis, and ultimately your decision-making.

Confidently optimize your spend and your marketing efforts with Rockerbox.
How it works
We collect your onsite and offsite data
This is done via pixels across your website and your creatives.
Rockerbox cleans and normalizes your data
This is done with "bucketing rules," or rules atop your marketing data to ensure it's reliable.
Analyze your ROI and make adjustments
Leverage Rockerbox's models to determine increased spend, what's incremental and where to pull back.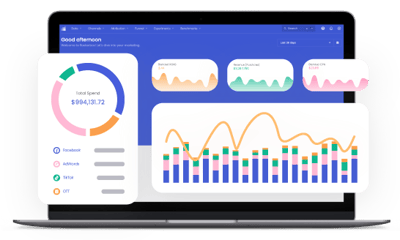 Ready to see how your digital channels drive revenue?