Optimize against

Deduplicated Conversions
Rockerbox ingests, organizes & combines all your data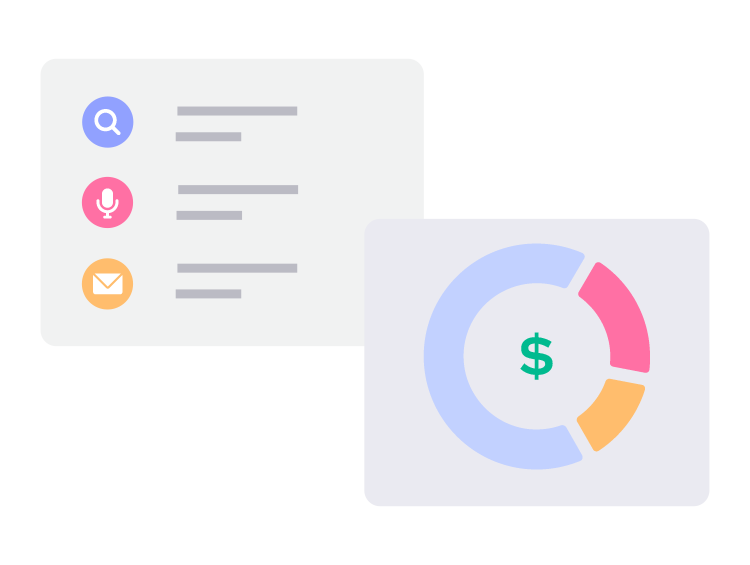 Optimizing Existing Budgets
Focus on what matters- understanding path to conversion and optimizing performance to drive growth.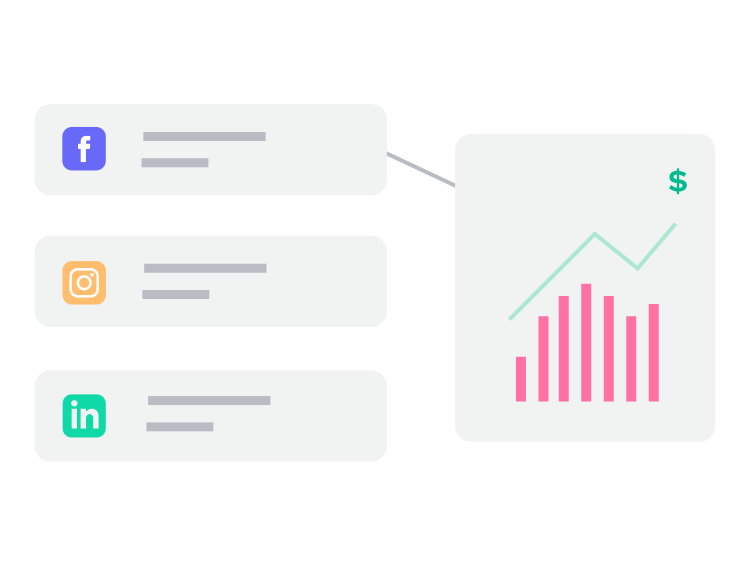 Get ROAS Positive More Quickly
How quickly do you need a channel to be ROAS positive? How much loss are you willing to accept before a customer becomes profitable?

Rockerbox enables you to uncover the strategies / channels that bring customers which match your business needs.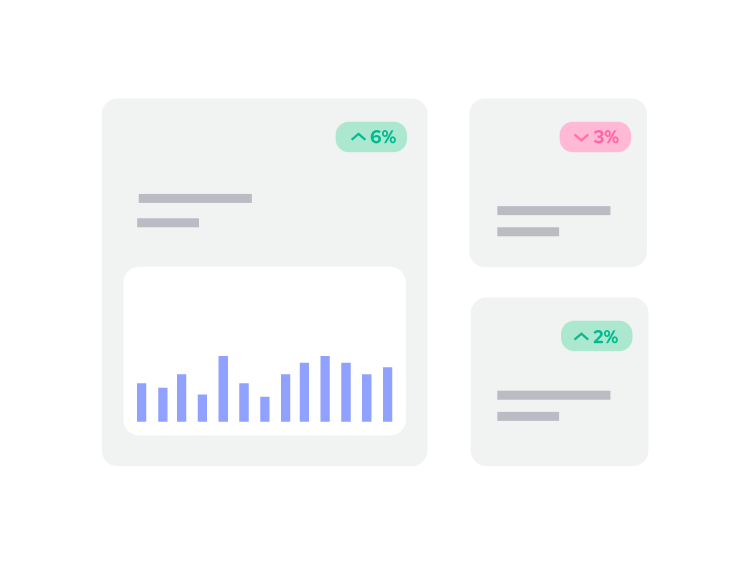 Test Channels Intelligently
Tests may or may not work. That's ok.

What's not ok is testing a new channel and not knowing what the true results were. By centralizing all of your marketing, Rockerbox ensures you'll never waste money running with inconclusive results.
Why Our Customers
❤️ Rockerbox️
"I use Rockerbox as a source of truth for understanding the impact of my marketing experiments."

Marjorie Chelius VP Marketing
Mockingbird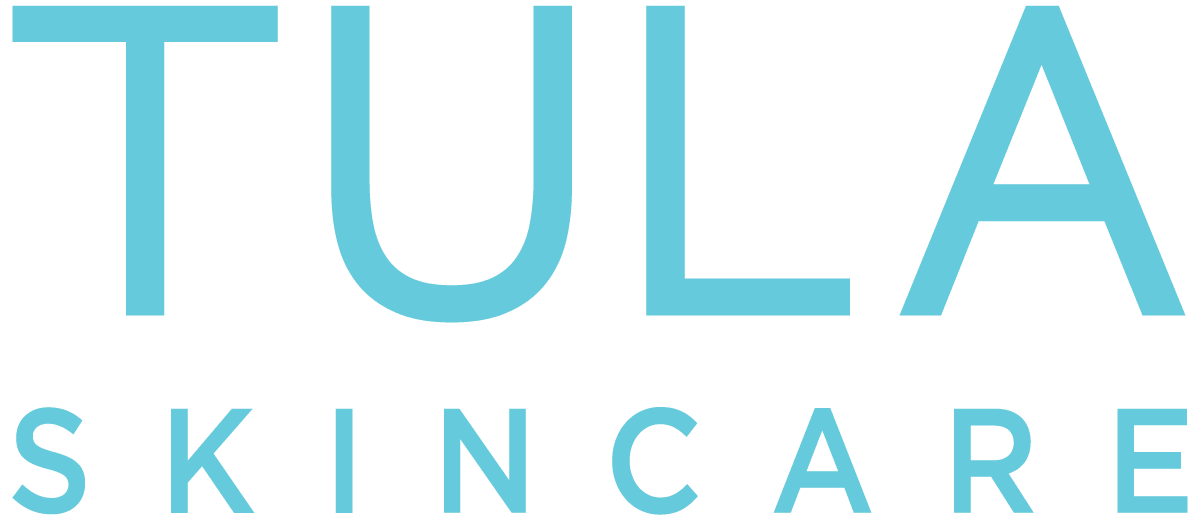 "For us, Rockerbox is the most important tool we utilize to measure and inform our decision-making. Rockerbox enables us to use the facts, use the data, and make those decisions."

Zack Abbell VP of Digital & E-Commerce
TULA

"There's definitely no way we would have been able to scale our spend in the way we have these last few years without Rockerbox."

Darcy Pollock Senior Director of Customer Acquisition & Retention
American Giant
Understand which of your
customers
yield profit over time

Customer browsing paths, cross-device
View every customer interaction on every device. Reveal the most common paths to purchase across all your customers.
Advanced user level segmentation
Analyze your marketing performance by multiple user segments, such as new or repeat customers.
Customer LTV analysis and reporting
Rockerbox ingests and organizes all historical customer order data, giving you the true lifetime value for long-term customers.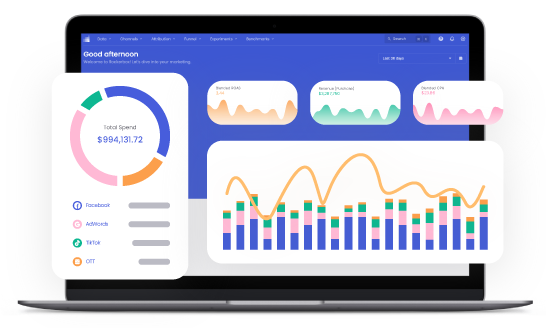 See what's working. Optimize your strategies.
Get the full performance picture so you can start making better decisions for your marketing and your brand.