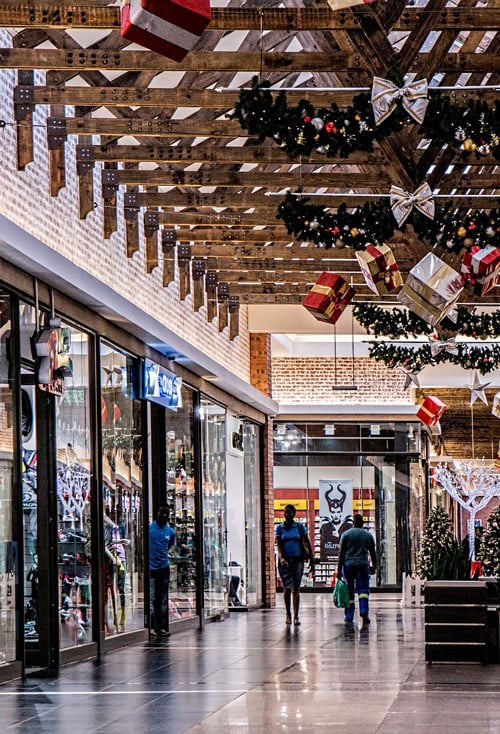 What is Holidaze all about?
The holiday season is one of the biggest times of opportunity for B2C marketers, and with the growth of online shopping, it's no longer about a one-day in-store push. The Black Friday/Cyber Monday season can extend for weeks and requires a thought-out approach from brands.
If there's a chill in the air when you start thinking about your holiday marketing and advertising plans, it's already too late to craft and execute a plan that will really move the needle. We know you're starting to map out your strategy even when summer is barely halfway through, and that's why we're here with a virtual event to energize your planning and ideating.
Holidaze will offer:
Conversations with customer success experts that work day-in, day-out with brands like you
Success stories directly from high-performing brands
High-performing strategies and tactics from big names like Tinuiti
Measurement tips for tracking success and optimizing your campaigns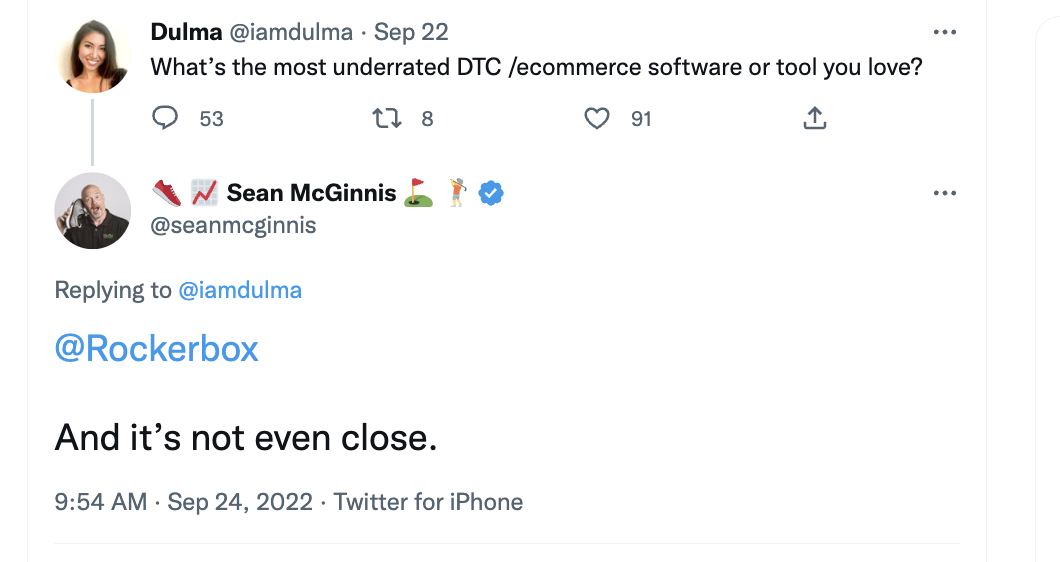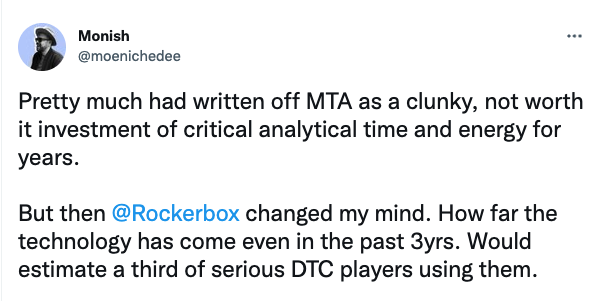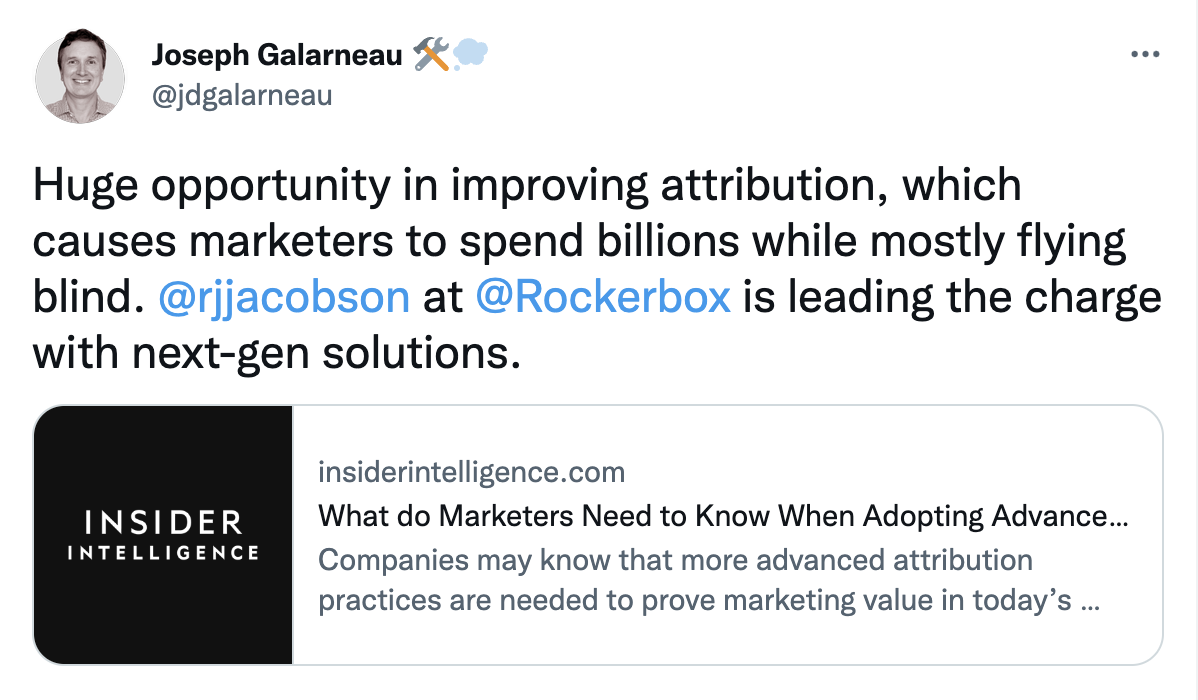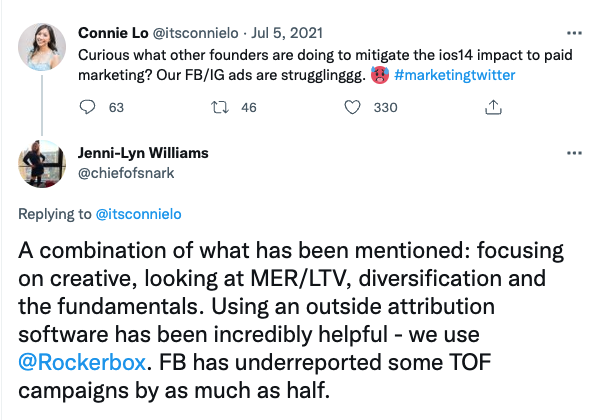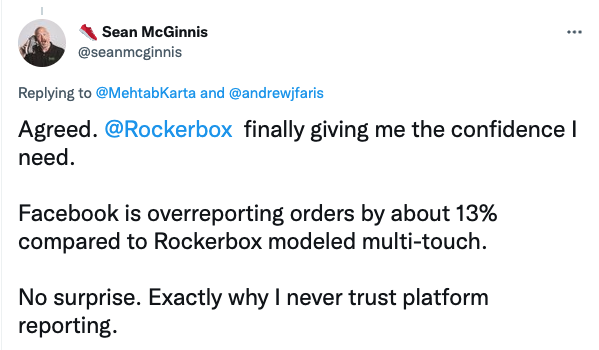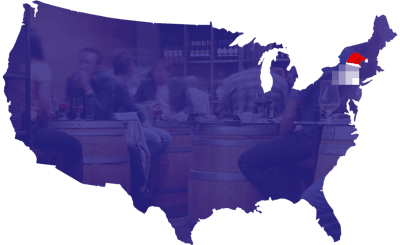 Celebrate With a LIVE Happy Hour
Our team will be hosting an in-person event in NYC for you to join, hang out in-person, and network with your fellow DTC marketers. Date and more information will be announced soon.
10am ET
Fireside Chat: How to Get the Most out of Rockerbox this Holiday Season

Emily Shreero
Product Enablement Manager
Rockerbox

Patrick Reed
Customer Success Manager
Rockerbox

Theja Tala
Customer Success Manager
Rockerbox
11am ET
Diversified Measurement: Preparing for Q4

Ben Dutter
Senior VP of Strategy
Power Digital Marketing

12pm ET
Holiday Metrics Unwrapped: A Holistic View on Seasonality, OTT, and Linear Measurement

Jake Thomas
Head of Streaming + Sales
Tinuiti

1pm ET
The Q5 Effect: The Unexpected Post-Holiday Opportunity for Growth

Greg Connolly
Founder/CEO
Trifecta

Ron Jacobson
CEO
Rockerbox
2pm ET
A Conversation on the State of Consumer Spending: Holiday 2023

Jim Lebenthal
Partner
Cerity Partners

Katherine McKee
Founder
Morphology Consulting

Alex Greifeld
Founder
No Best Practices

Kelsey Kearns
Head of Customer Success
Rockerbox
3pm ET
How Nomatic Leveraged Rockerbox to Test and Scale Into Traditional Channels for the Holidays

Nate Benner
Director of Growth
Nomatic

Theja Talla
Customer Success Manager
Rockerbox
4pm ET
How Storyworth Used TV Ads for a Successful Holiday Season

Elizabeth Burgis
Director of Client Services
Tatari

Greg Kapp
Head of Marketing
Storyworth
5pm ET
Holiday Forecasting with MMM

Ron Jacobson
CEO
Rockerbox
This wouldn't have been possible without the help and sponsorship of our partners.