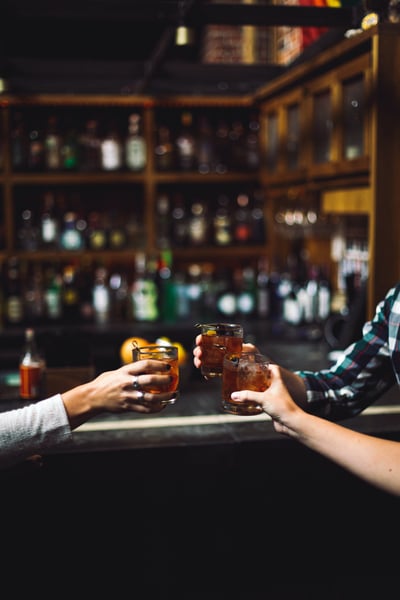 The Event: Casual Meeting of Marketing Minds
Our virtual Holidaze conference is a new event this year, and we wanted to cap it off with something special. That's where the idea for this in-person marketing happy hour came from. During the two-hour event you'll get to network with other marketers in your industry, share ideas, and meet some of your Rockerbox contacts face-to-face.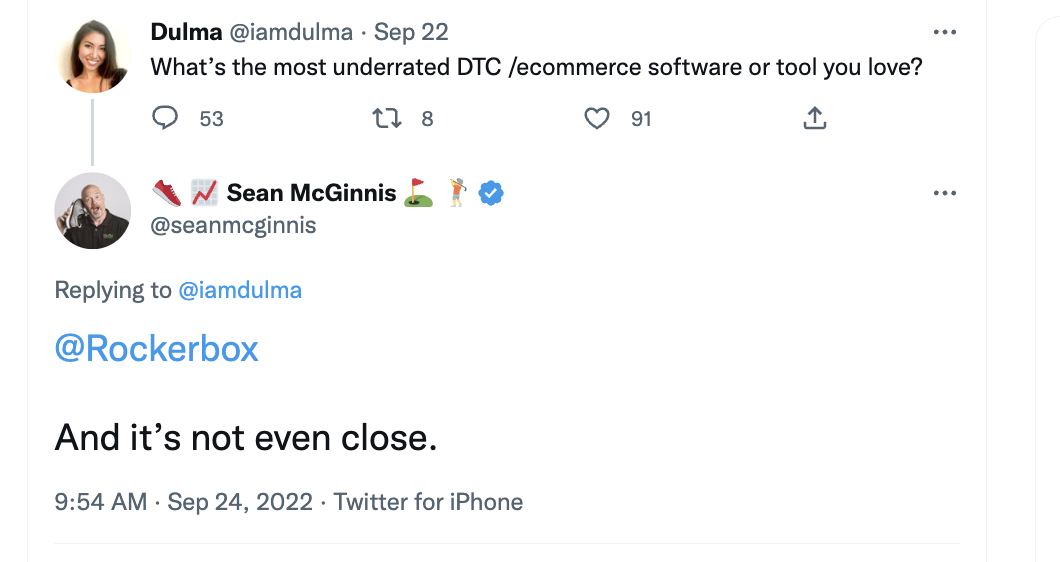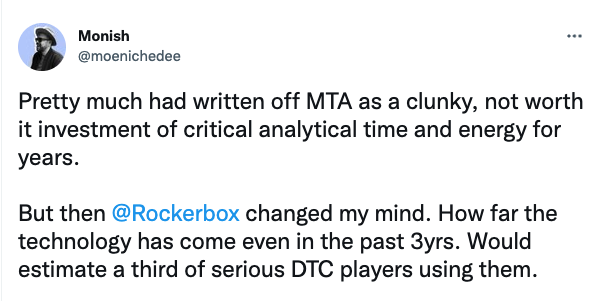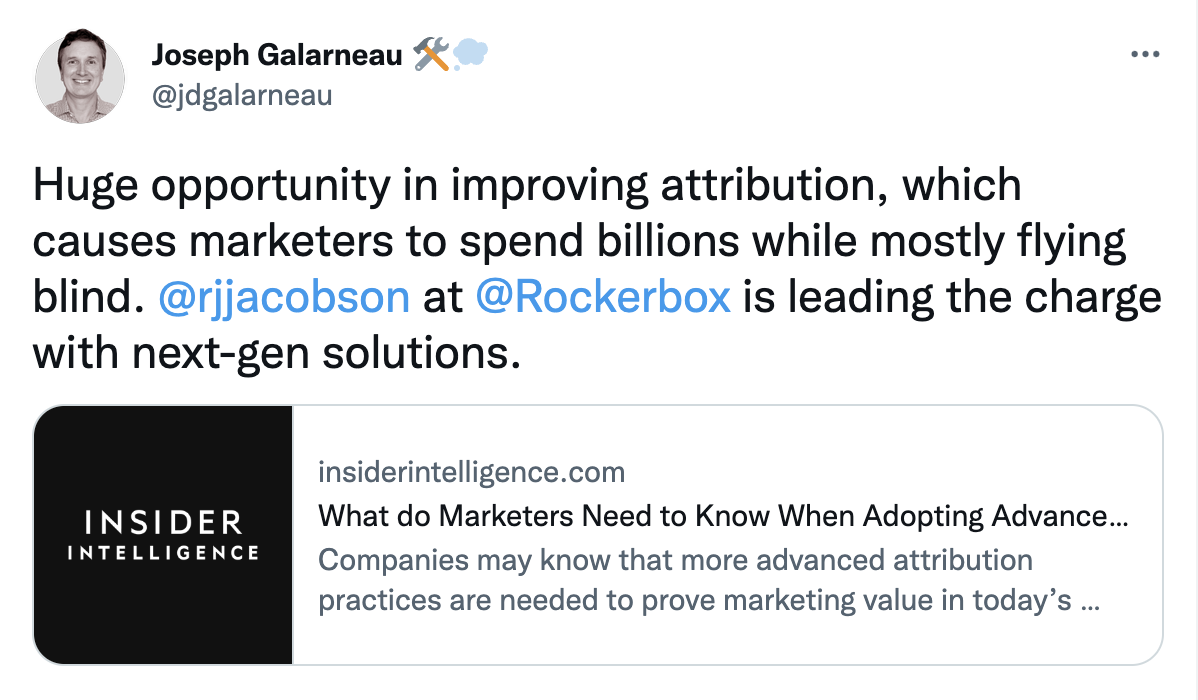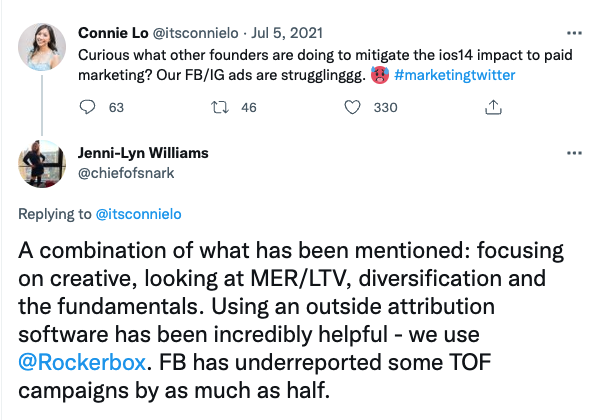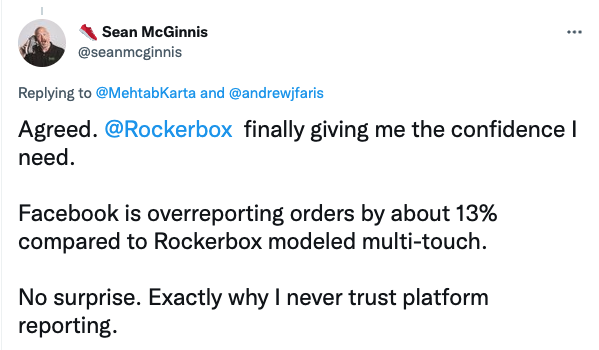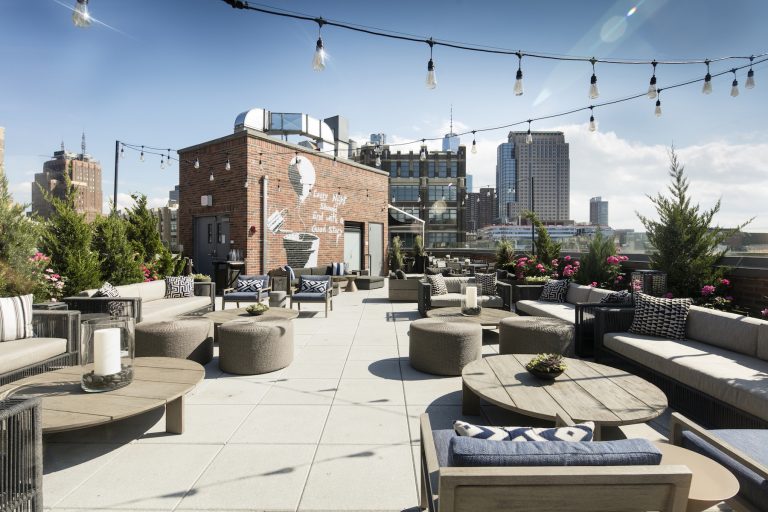 The Venue: The Arlo Soho Rooftop
What better way to enjoy an early fall evening than with a relaxing get-together on a beautiful rooftop in Soho? We'll meet at The Arlo Soho Rooftop to enjoy appetizers, drinks, and gorgeous views of the city.
Planning to Join?
RSVP Now